Competitive Edge
At Royal Pine we are always striving to stay ahead of the industry's trends to offer our clients peace of mind with advisory of unmatched value. With over 100 years of shared experience between our team of experts and an interdisciplinary background, coupled with a strong and truly global partner network, we provide bespoke solutions to our clients' seemingly complicated challenges. We follow a relentless client-centric approach and endeavor to protect their interests first. We consider honesty, swift response, proactiveness and strong compliance as the bare minimum for nurturing successful long-term relationships. Innovation is always at the forefront of everything we do and always push forward to bring results.
Building Trust
with Consistency
Image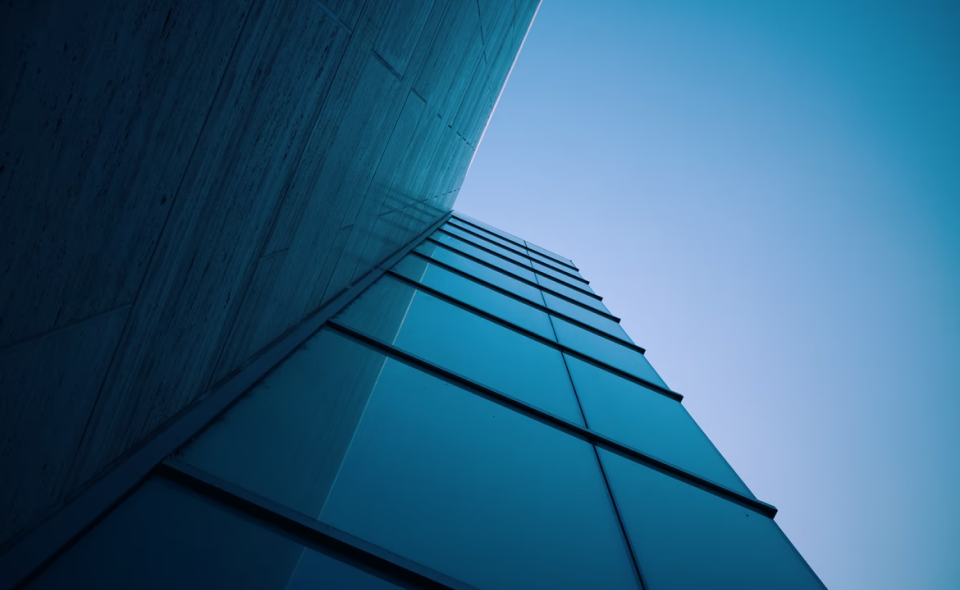 Meet Royal Pine
Royal Pine is a boutique advisory firm offering a comprehensive spectrum of investment, financial, legal, corporate advisory and solution-based products.
Learn More
Image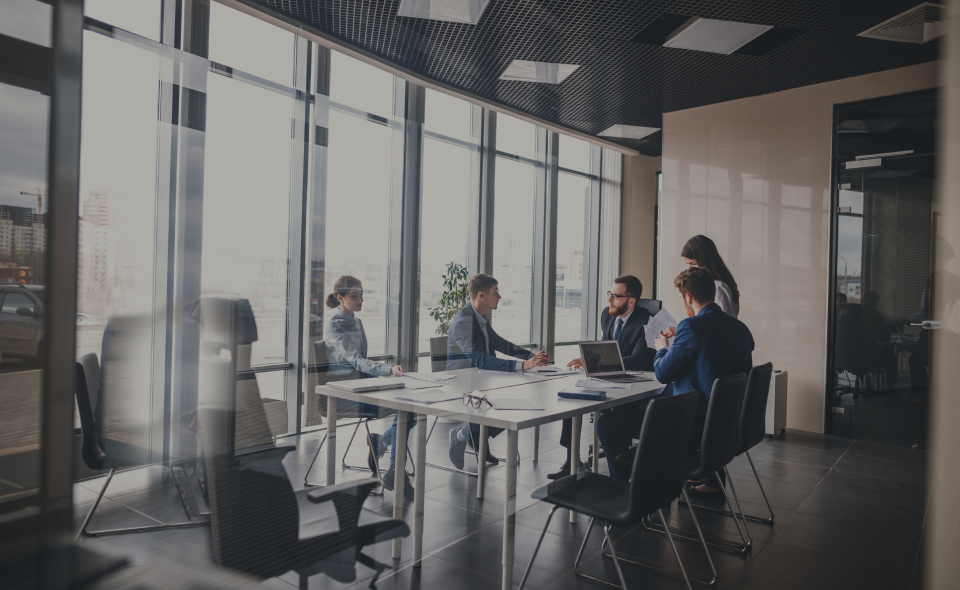 Our People
We differentiate ourselves with our diverse group of thinkers who are always forward looking and aim to offer an unmatched service. At Royal Pine, our people are the most valuable asset. 
Learn More