Image
In a world which is changing by the minute, it seems that the only notion which remains stable is the need of people to adapt to their new realities. As part of this adaptation, an increasing number of individuals choose to relocate to other jurisdictions with their families to live and work. Greece and Cyprus have earned their place as one of the best relocation destinations offering undeniable benefits to expatriates who choose to live on the Mediterranean with its warm climate, cosmopolitan culture, high standard of living and ease of doing business.  
Have you been thinking of relocating to a safe heaven? Once the decision to relocate is made, a series of issues unavoidably arise, most of which are not easy to tackle without expert support. For your relocation, you need to consider aspects such as immigration compliance, tax implications, banking, housing, schooling and even shipment of movable property. Feeling overwhelmed? 
At Royal Pine, our dedicated team of professionals is able to assist you and your family throughout your relocation journey. We provide highly tailored solutions to address all of your needs, acting as your trusted advisor who has your peace of mind as the outmost priority. 
We initiate the process with the preparation of a strategic plan for your relocation which takes into account all aspects, from analyzing your relocation's tax implications and assisting with temporary accommodation before your arrival to taking care of any travel documentation that may be required. 
By utilizing our interdisciplinary team, we are well versed in providing robust immigration compliance on all matters including support with the issuance of residence and work permits. In addition, we act as qualified introducers to various reputable local and international banks to help you with the opening of any type of bank account. We can assist you with the identification and selection of a residence and further provide legal support for its purchase or rent. Importantly, we stand by your side and take care of your family needs including registration with educational institutions and even private healthcare. Each relocation is different, our value-add remains the same. 
Image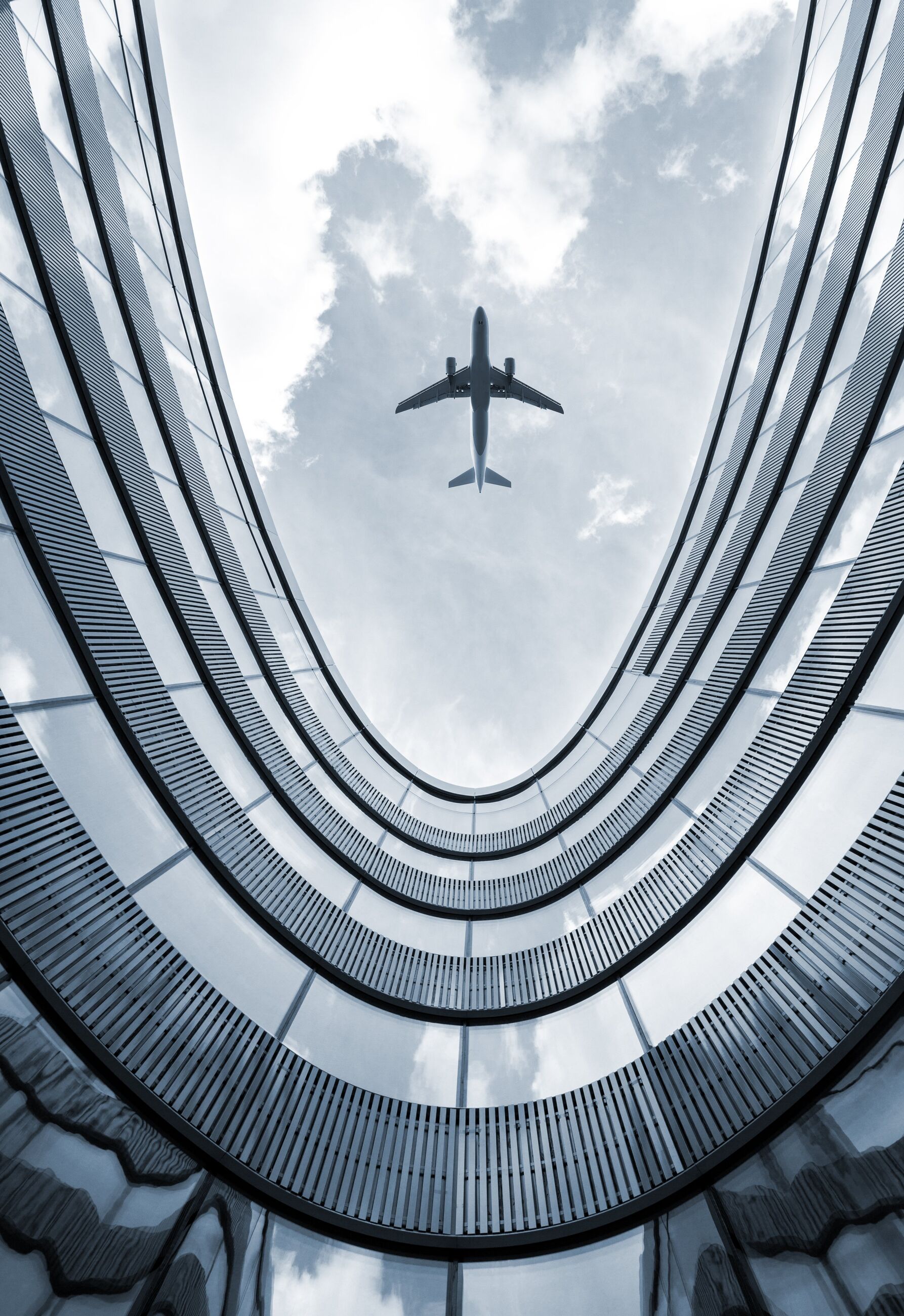 Ready to feel at home?
Contact us and let us tailor our services according to your needs.