Image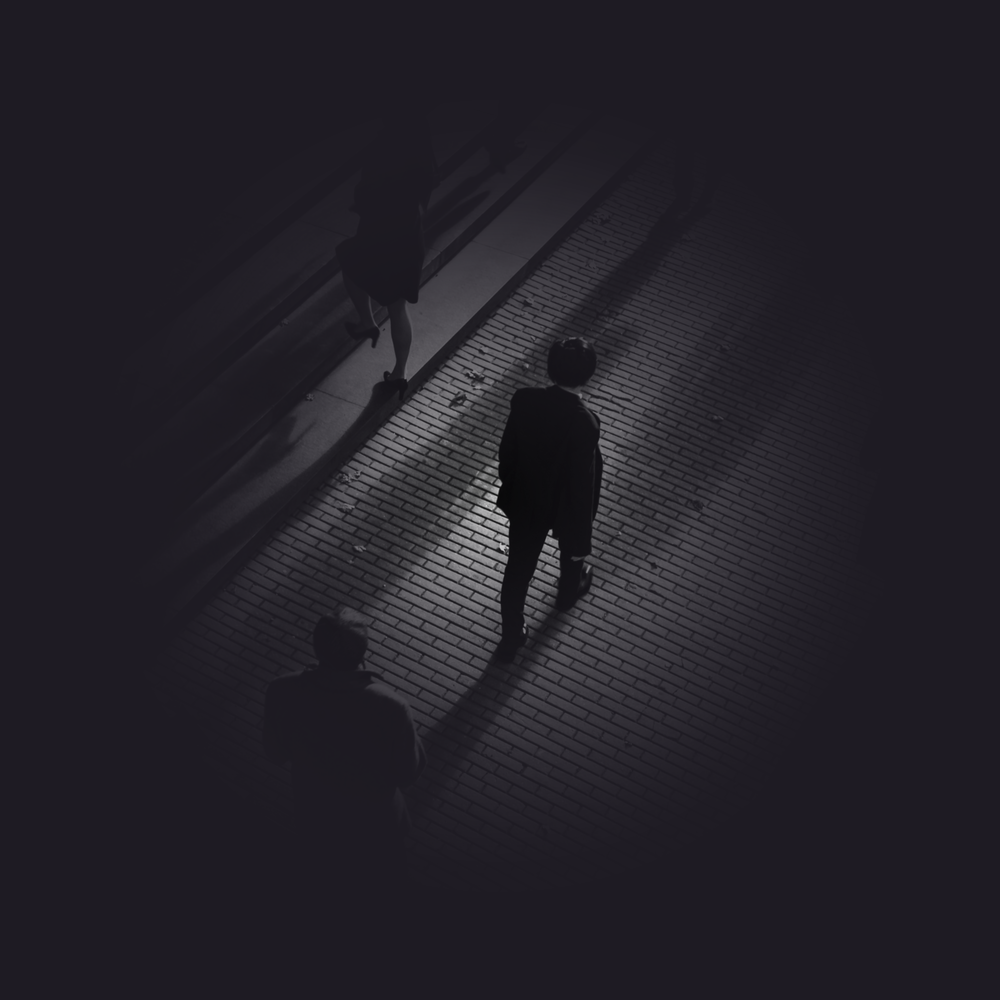 Due to the constant changes of the business ecosystem, strategies that used to be effective are no longer in a position to provide stability and growth to your business. The future is full of twists and turns which means you need to identify a unique path for your business. One that uses intelligent insights to predict imminent developments and build short-term and long-term plans which will power growth. In today's world, being able to "read the numbers" is just not enough. 
In the absence of expert financial insights, there is no actual synthesis between financial numbers and business data which can act as the cornerstone of taking immediate and adroit decisions. Along the same lines, no actual value can be extracted through a potent monitoring of key financial indicators. But how can you, as a decision-maker, be furnished with the right insights to empower your business strategy? 
At Royal Pine, we deploy our business, financial and analytical expertise to minimize your business risk and convert gut instinct into data-driven insights. We can assist you take informed and confident decisions that enhance value and growth. Our team is equipped with interdisciplinary expertise in all divisions of financial services providing a one-stop solution for your financial enquires. Our solution package includes:
Financial Reporting & KPI Analysis

Cash Flow Reporting

Risk Assessment

Profitability Assessments

Budgeting and Forecasting

Variance and Monitoring
Image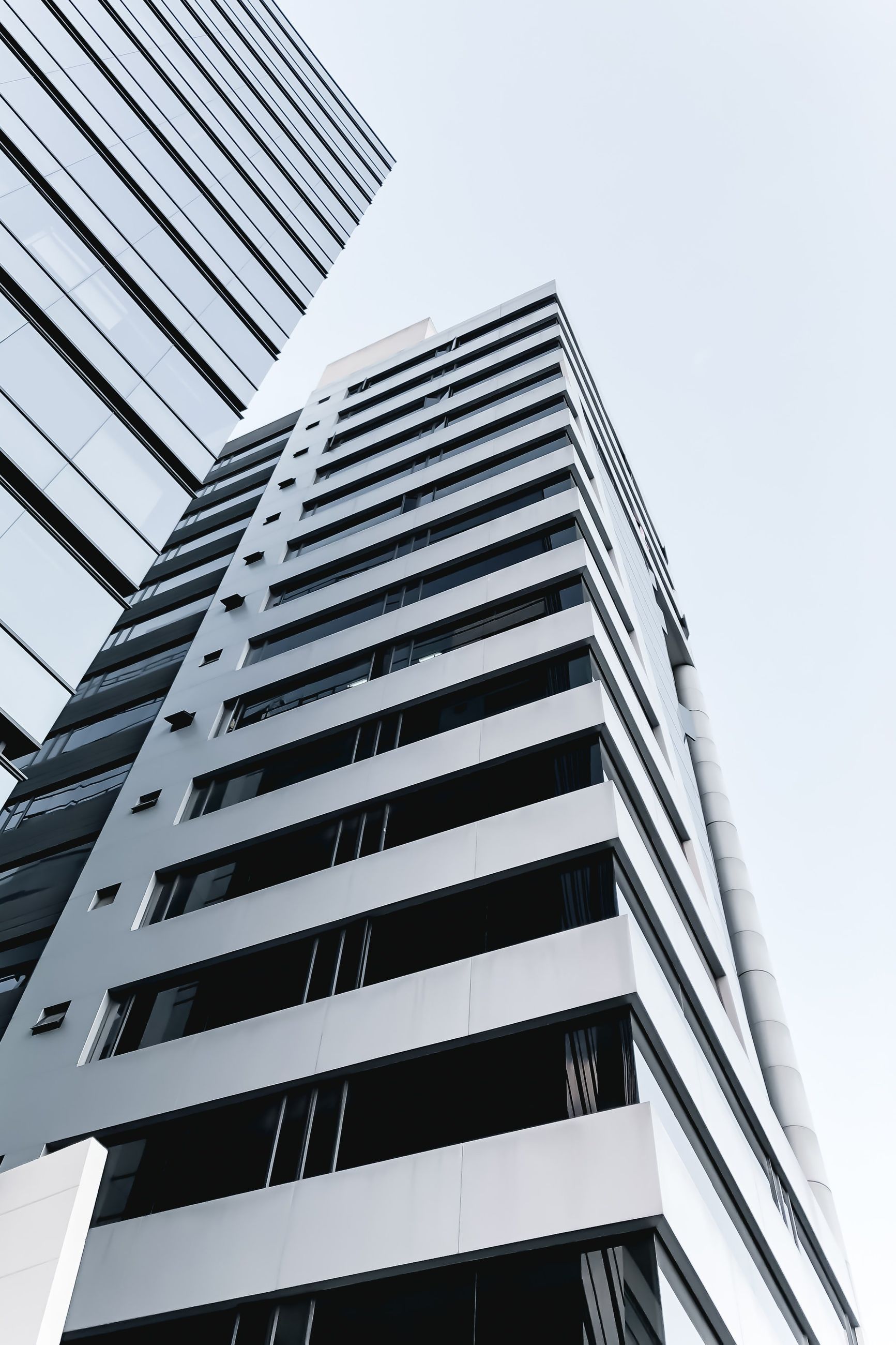 Ready to crunch the numbers?
Contact us and let us tailor our services according to your needs.