Image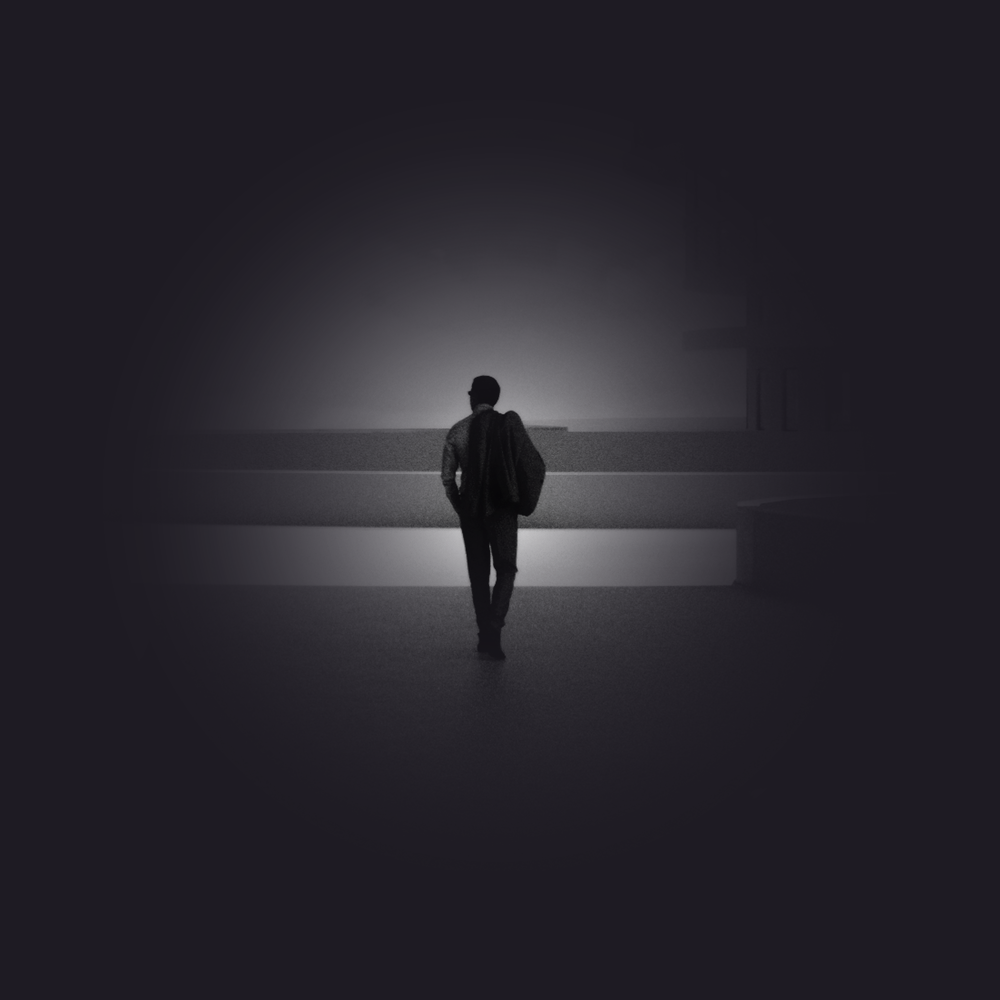 Today's business environment entails huge challenges for businesses which often find themselves experiencing serious financial difficulties some of which are resolvable, whereas in other cases they are beyond salvage. Rescuing your business, or where necessary, executing an orderly wind up of its operations while considering employee redundancy, creditors' rights and directors' conduct becomes a challenge which, in the absence of expert advice and support, may be detrimental. 
At Royal Pine, we provide you with unmatched support through all stages of a corporate deadlock by providing bespoke corporate restructuring and insolvency solutions. Our team of experts has market-leading experience in working with companies in distress enabling them to be effectively restructured or liquidated while maximizing outcomes for the stakeholders.
When businesses are in a troubled financial situation, management needs to take wise decisions and proceed into swift actions. If this is done early enough, then the business may be rescued. Our team is always at hand to help you perform a viability assessment of your distressed business and lay out the options available for business recovery by identifying the crucial factors that influence your business survival. Through this process, we deploy the necessary measures to suspend losses and place the company on the mending path of recovery. 
Our licensed insolvency practitioners can assist you with financial restructuring, corporate liquidation or examinership. We guide you through every step of the process, whether you are a shareholder or a creditor of an insolvent company. 
Voluntary liquidations: We can assist you in all stages of the solvent liquidation process by placing the company into liquidation, acting as liquidator and finalizing liquidation in a timely and appropriate manner.
Creditor liquidations: Our team realizes and distributes the assets of the bankrupt company, agrees the claims of the company's creditors and investigates the company's affairs and directors' conduct.
Examinerships: Our examinership experts can formulate and construct proposals for a scheme of arrangement and can guide you through every step of the process to ensure that the examinership has the best possible chance of success.
Image