Image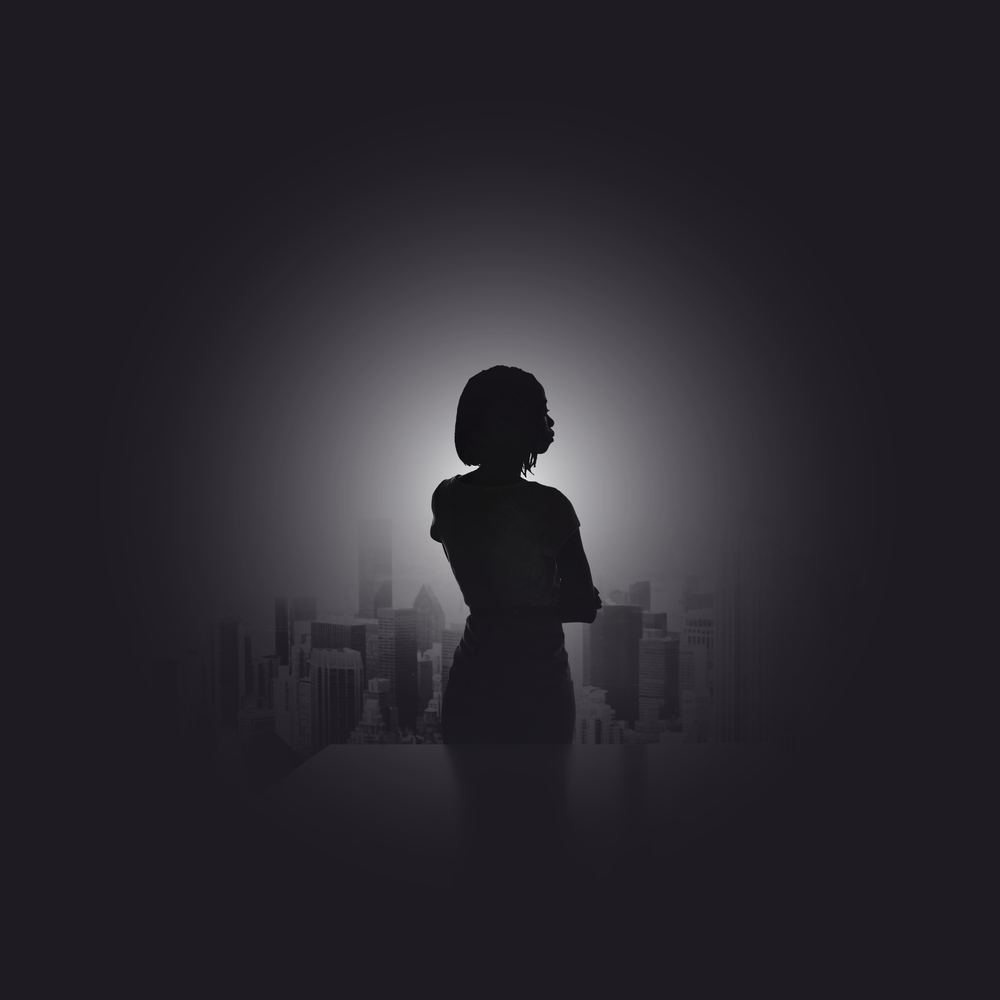 In an attempt to ensure investor protection and healthy development of the securities market, regulators and competent authorities are imposing strict requirements for the licensing and operation of investment firms. Hence, when executives take the decision to offer broker services, they are left with a multitude of complex issues to resolve in relation to the stringent licensing procedures and ongoing regulatory obligations which they need to adhere to. 
Simultaneously, the decision to offer broker services triggers different operational hurdles and consecutive deadlines which require management focus. Decision makers are inevitably presented with the dilemma of either concentrating on restoring optimal operational efficiency or shift their focus to tackle licensing and on ongoing obligations without the input of an advisor. Turning to a dedicated team of experts to swiftly assist becomes a necessity. 
At Royal Pine, our experienced team of professionals can assist you in every step of the way to successfully obtain your investment license and beyond. With a 100% success rate in all of the licensing cases we handled, we are equipped with extensive experience in navigating the process while tailoring our approach for each individual client. 
We can support you with advising on your decision-making process, the development of a business plan, AML manual and Internal Operations manual, all of which are essential for the acquisition and utilization of your investment license. Following the successful procurement of your license, we step in to help you address any further requests by the competent authorities and provide guidance and advice for the implementation of the requirements that are assigned to your investment license. 
If you are already a licensed firm, Royal Pine can assist you with a wide range of solutions including the set up of a branch abroad, the offering of services cross border and the acquisition of a license for the provision of additional and ancillary services. 
Our expertise enables us to address your needs and provide you the peace of mind you deserve. 
Image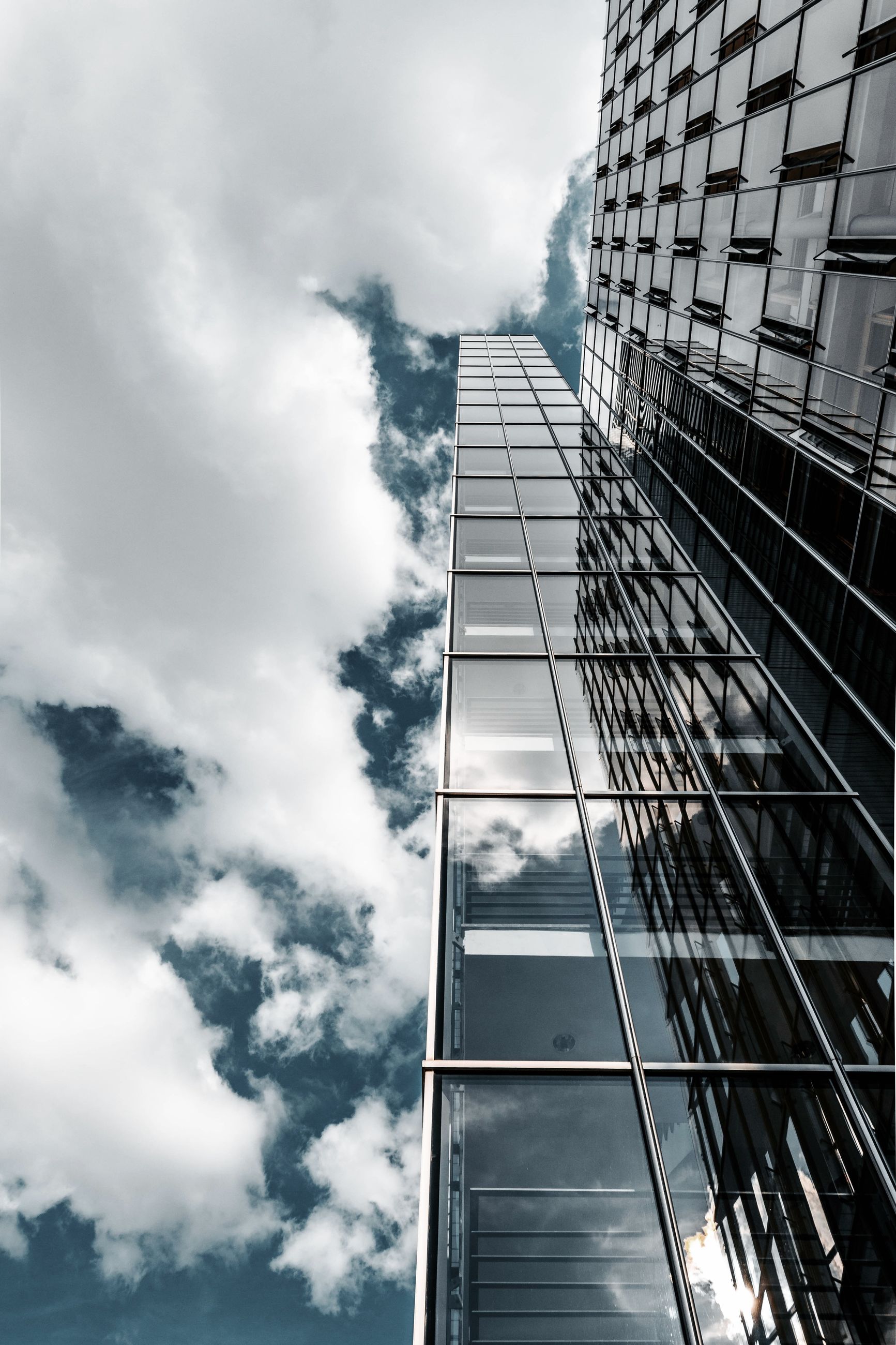 Ready to offer broker services?
Contact us and let us tailor our services according to your needs.