Image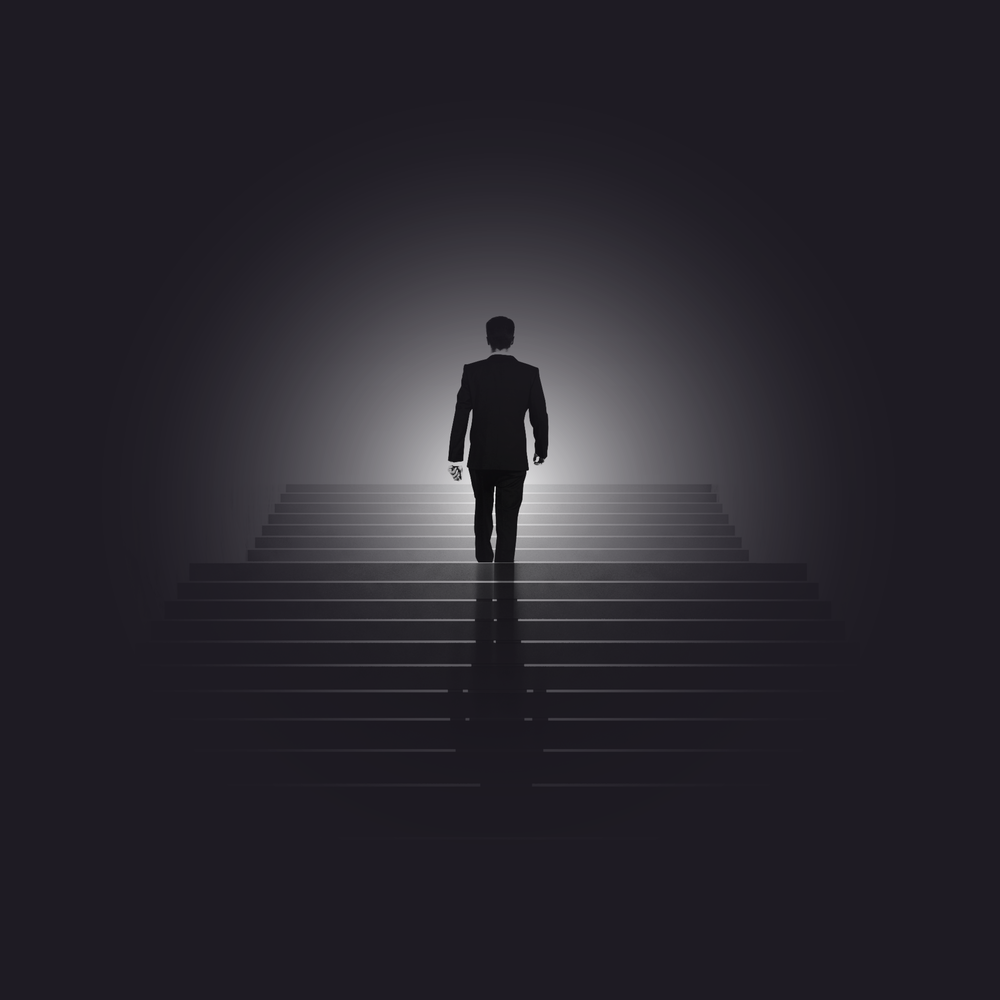 This is not for everyone. This is not for the comfortable, nor the satisfied. Royal Pine provides an opportunity for anyone that dares to grow and break new ground. For those who realize that "good enough" just does not make any sense. For those who want to know that every challenge faced, and every minute spent, is all worth it.
We are passionate, committed and curious – driven to find purpose in our work, we are motivated by the joy we receive from supporting our clients. If these values characterize you, then Royal Pine is a perfect fit for you. From experienced professionals to undergraduate students, we are always on the lookout for talent, people who share our commitment to provide high-quality and reliable solutions. We embrace diversity and ensure equal access to opportunities for all of our candidates.
Ready for your next big step?
Image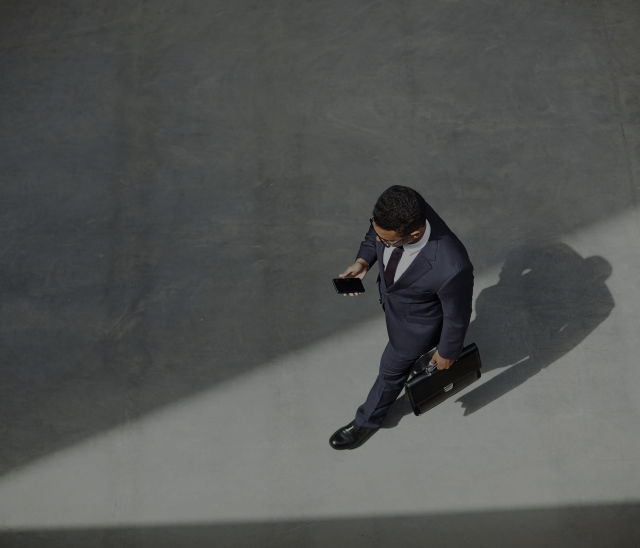 Image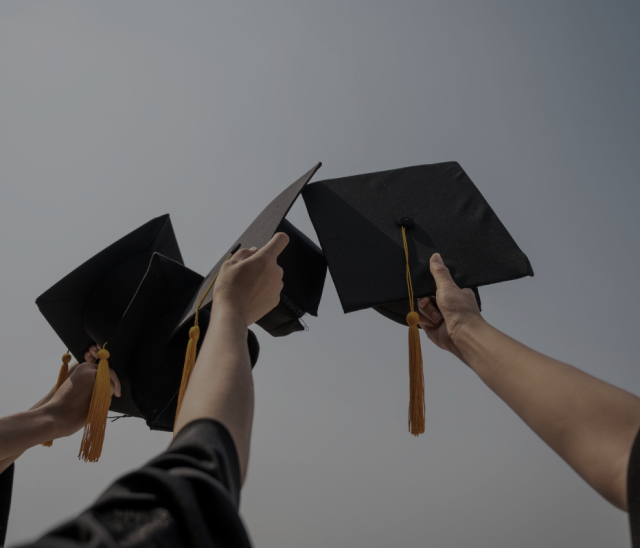 Image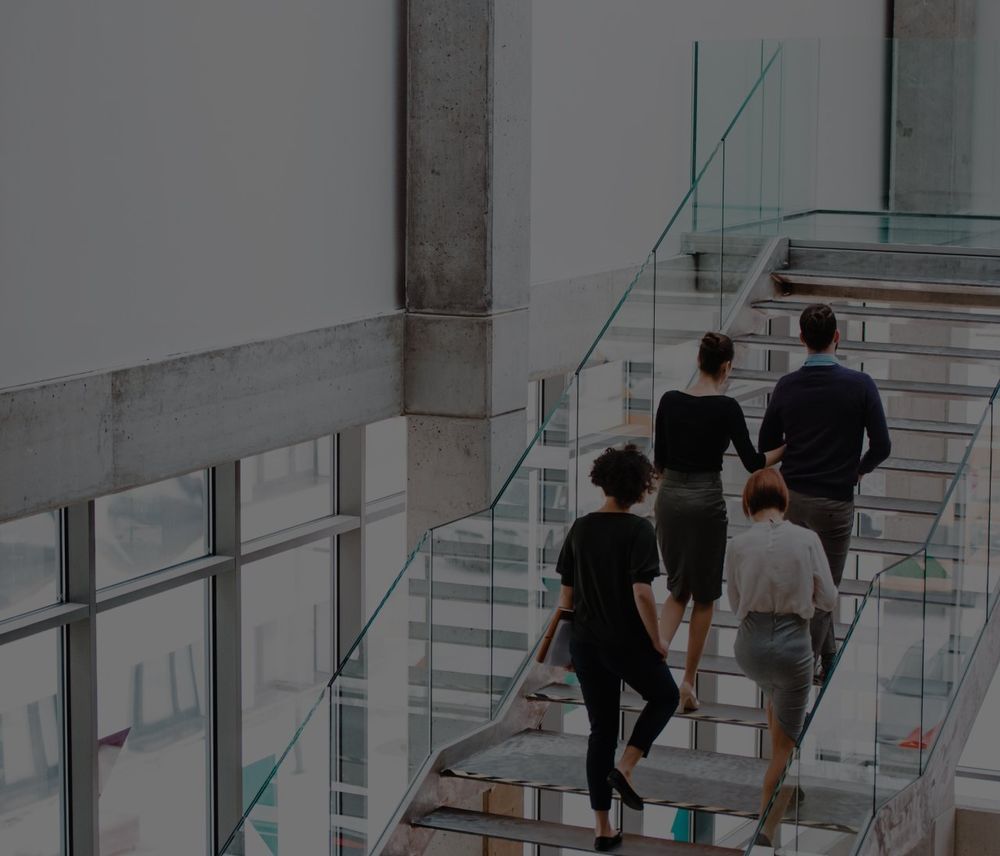 What our people say
I appreciated the way Royal Pine supported us during the Covid-19 period. Not just by allowing us to work from home well before governmental lockdowns were put in place, but also by providing us with moral support through the organization of virtual events, allowing us to be more flexible with our working hours and in general by being always available to listen to us.
At Royal Pine we work as a family. More importantly though, it is a place which nurtures professional growth, offering new learning opportunities and strengthening our inherent skill sets. Hard work and talent are recognized and rewarded. Both the team and management are very supportive and helpful. I look forward to being a part of this firm for many years to come.
Royal Pine is a working environment which offers opportunities of both personal and professional growth. We overcome challenges by working as a team and always strive to offer our clients the best results.
At Royal Pine, people really do make the difference. The unique combination of professionalism and bond between team members makes the firm one of the best workplaces. Working here makes you feel an important and valuable member of the team. You don't complete tasks without knowing "why" while your added value is both acknowledged and respected.