Image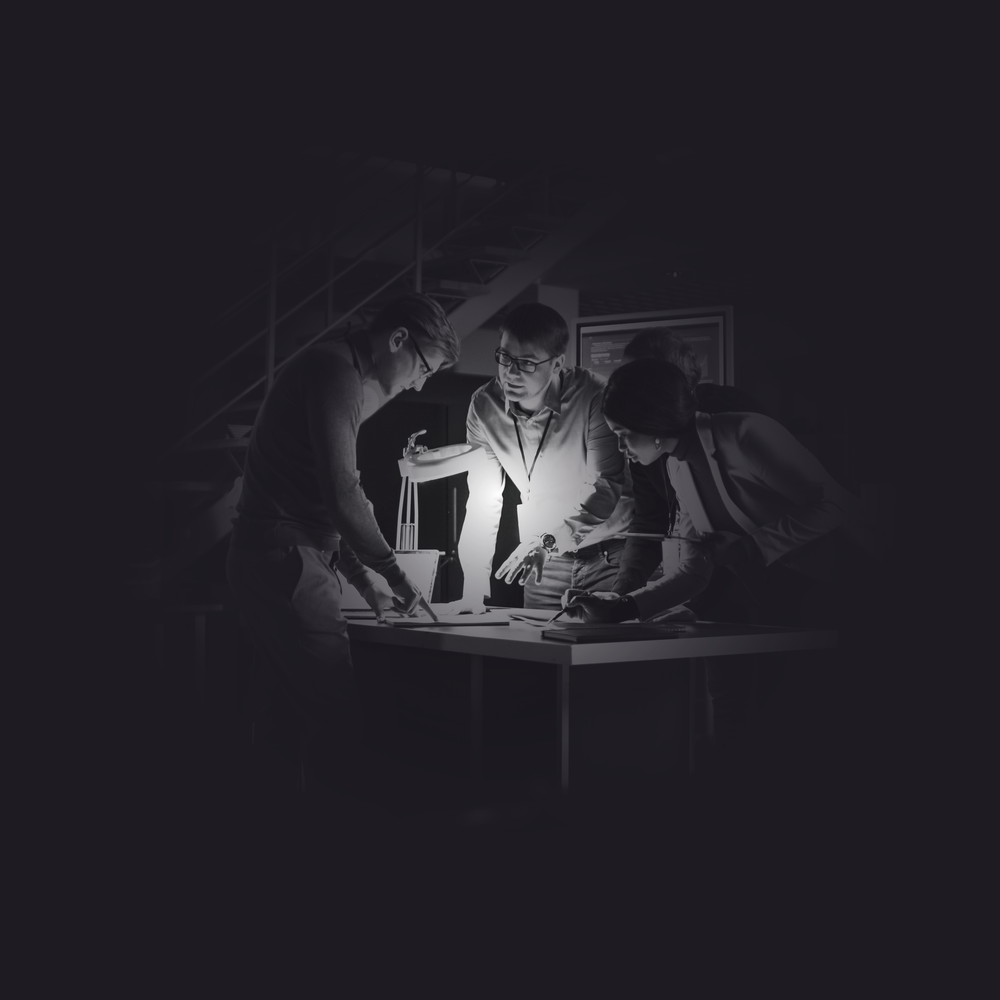 The internal processes of an organization, have a critical and strategic role in keeping businesses safe while enhancing the efficiency of operations by cutting through the red tape. Equally significant, is identifying integral processes which might be vulnerable to errors or fraud leading to major risks. In today's business landscape, regulatory requirements are constantly evolving; placing businesses under unprecedented regulatory pressure and need for robust governance and controls. 
At Royal Pine, our internal audit approach leads a new perspective, allowing you to oversee your company through the lenses of alignment between your internal processes and your growth strategy. Whether you are looking to set up a bespoke internal audit function or want to take your existing governance and controls to the next level, we can help. 
We understand that the needs of each business are unique, and so is our approach. By utilizing our interdisciplinary team, we provide a complete internal audit outsourcing solution, but we are also well-versed to partner with you and undertake specific responsibilities of your internal audit function. In circumstances where a complete or partial outsource of your functions is not ideal, we can support you by externally providing holistic internal controls optimization solutions and quality assessments, adding value to your revenue-generating processes. 
We can further assist your business by providing customizable internal audit training to your employees, bringing them up to speed with the latest internal audit practices, boosting your ability to drive performance by effectively managing risks. At Royal Pine we focus in harmoniously accommodating your real needs with a pragmatic approach adding value to your business. 
Image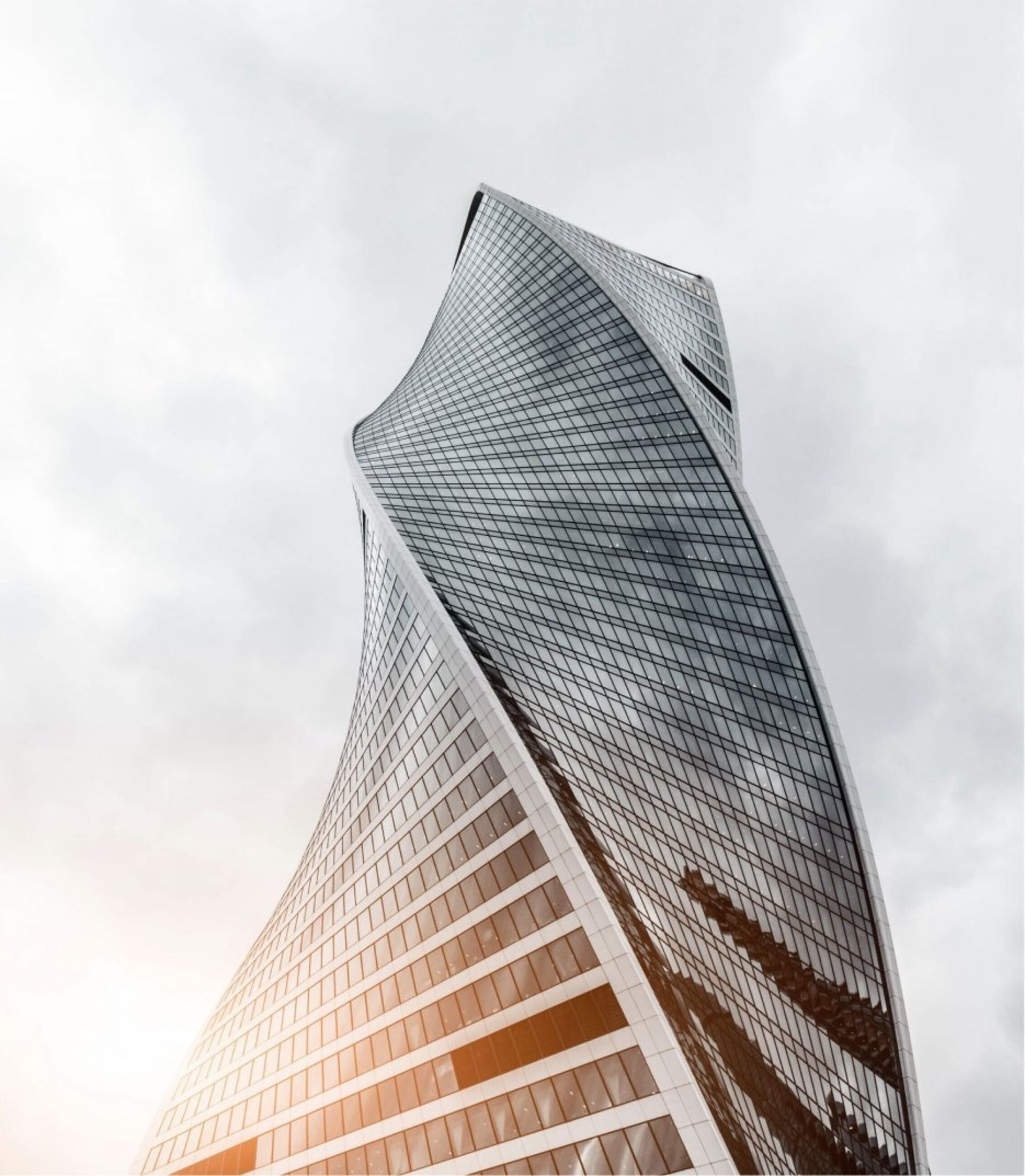 Ready to empower your governance?
Contact us and let us tailor our services according to your needs.