Image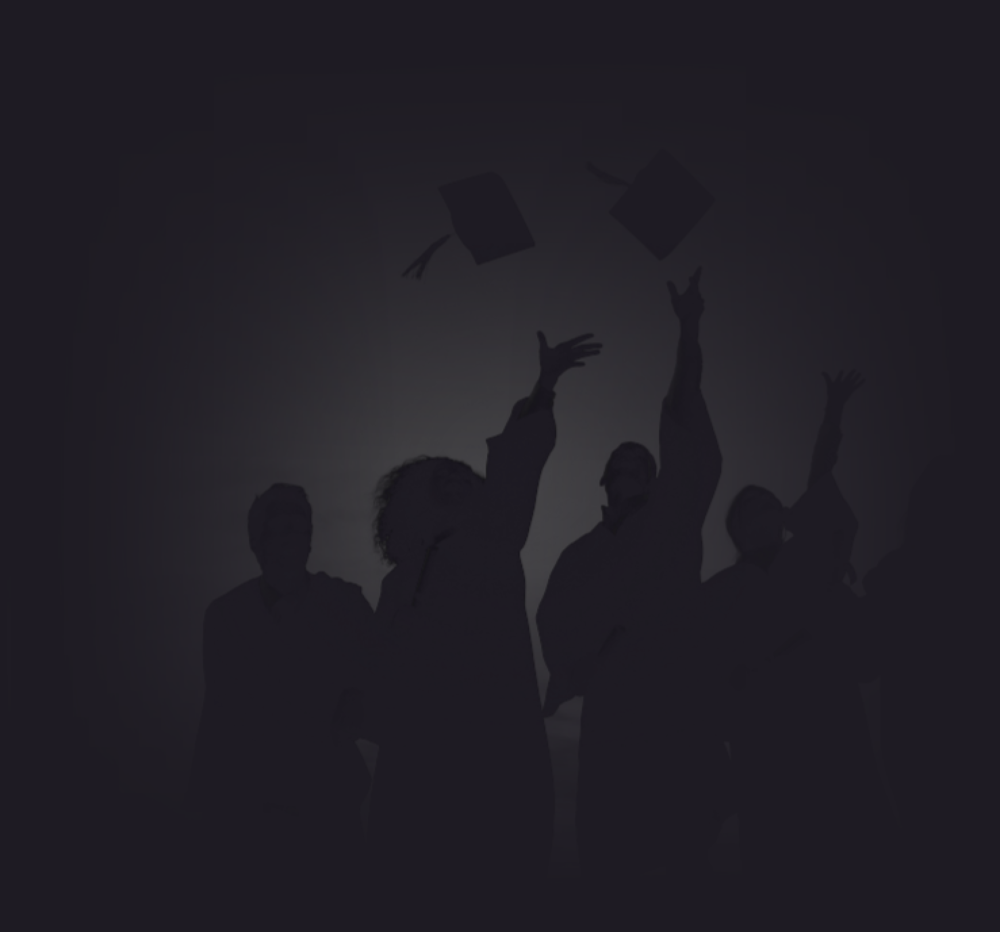 During the course of your career, there are times when you are called to make an important decision, from choosing your university degree to choosing the right company to work with.
At Royal Pine, people really do make the difference. The unique combination of professionalism and bond between team members makes the firm one of the best workplaces. Working here makes you feel an important and valuable member of the team. You don't complete tasks without knowing "why" while your added value is both acknowledged and respected.
Such decisions are often complicated and involve many factors, some of them with competing interests. We completely understand the meaning of a first job as it forms the foundation of your professional career and reflects your interests and ambitions. At Royal Pine your career is not a destination but an exciting journey involving intense and bespoke training and a hands-on approach of solving perplexing problems through the provision of support and resources.
Whether you are an Accounting and Finance graduate seeking to start your journey in becoming a Chartered Certified Accountant or a Law graduate seeking to become a qualified lawyer of the Bar Association, we offer a comprehensive training program with the aim of preparing future professionals for success.
Every year, through a rigorous selection process, we recruit a very small number of young talent for our Graduate Trainee Programme which allows both our team to deliver a truly valuable training experience and allows our candidates to demonstrate their skills to the best possible extent.
Image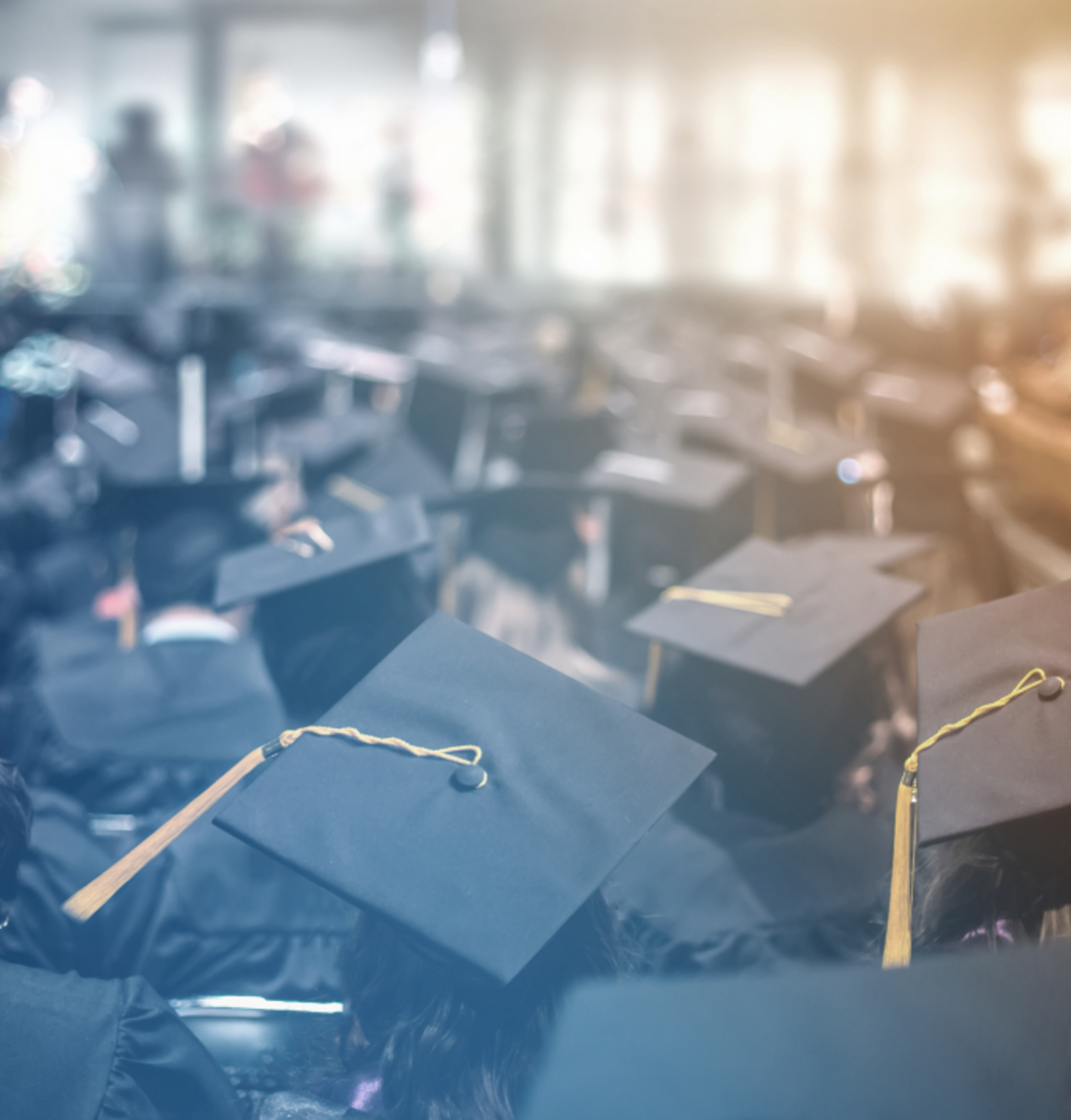 Sounds appealing?
Come join us.
Thank you for your interest in Royal Pine. Currently we do not have any available vacancies. Please use the below form and we will notify you as soon as we have an available vacancy for which you would be a good match.
Can't find a matching vacancy?
Royal Pine is always on the lookout for talent! Use this job application form to apply for a vacancy which is not advertised on our website and provide a cover letter on how you can assist Royal Pine achieve its goals.