Image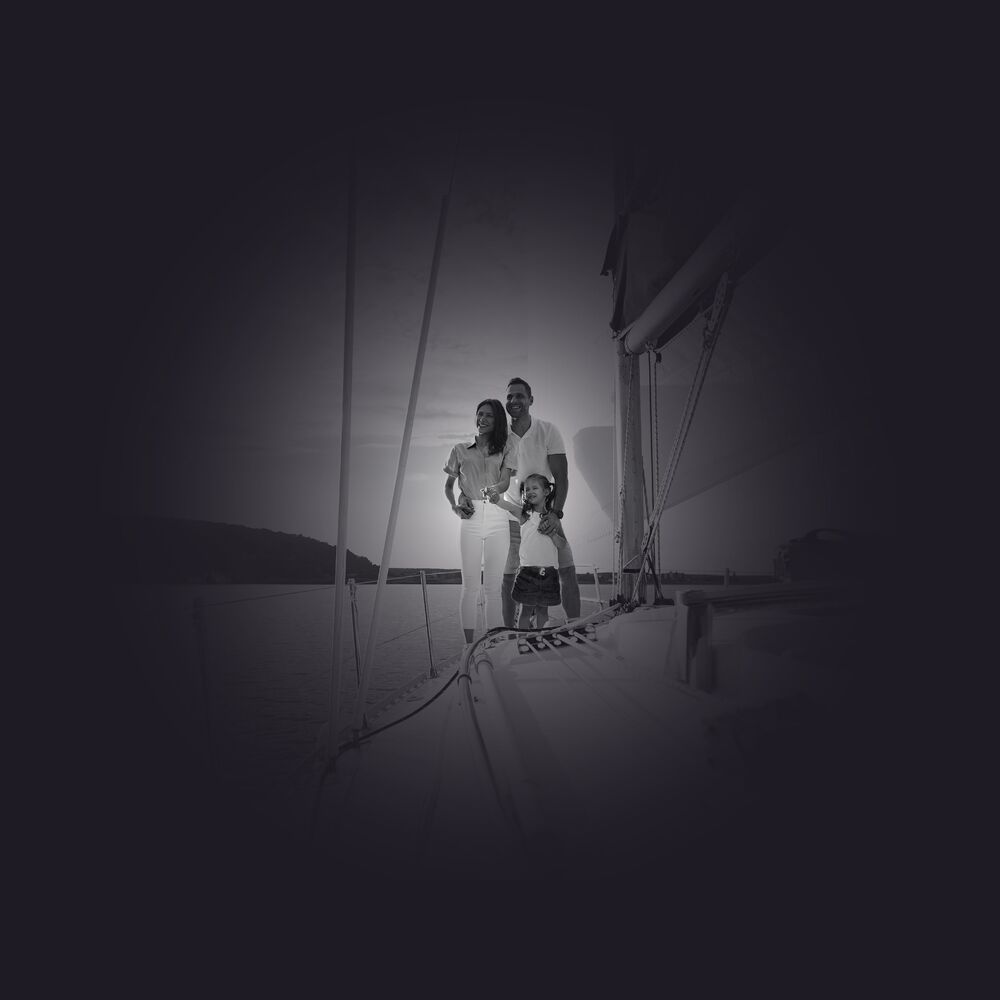 The acquisition of a luxury asset, such as a yacht, may be an excellent move when you are looking to empower your lifestyle and create memories with the people that are important to you. However, being a high-value asset that is globally mobile, the acquisition and ownership of a yacht can give rise to a unique set of challenges. 
Such challenges include doubt with regards to which jurisdiction the yacht should be registered, cross-border tax issues that may arise due to the international movement of the yacht, the need for asset protection and complexities with the asset's ownership structure. Perhaps you want to buy and enjoy your yacht, allowing the experts to handle the rest?
At Royal Pine, our interdisciplinary team possesses a deep understanding of the challenges you may face when buying a yacht. By leveraging the breadth and depth of our international network, and by considering your own set of circumstances, we can assist you with identifying the optimal jurisdiction to register your yacht and provide further support with the registration process. We look beyond registration and help you set up an appropriate ownership structure, navigate the international tax landscape in relation with your yacht and tackle any legal issues that may arise.
Our solution's value proposition does not end here. Where necessary, we can assist you with protecting your luxury asset for future generations and deal with any compliance issues in the face of increased scrutiny. We take care of the details, supporting you in every step of the way, so you can enjoy your journeys worry-free. 
Image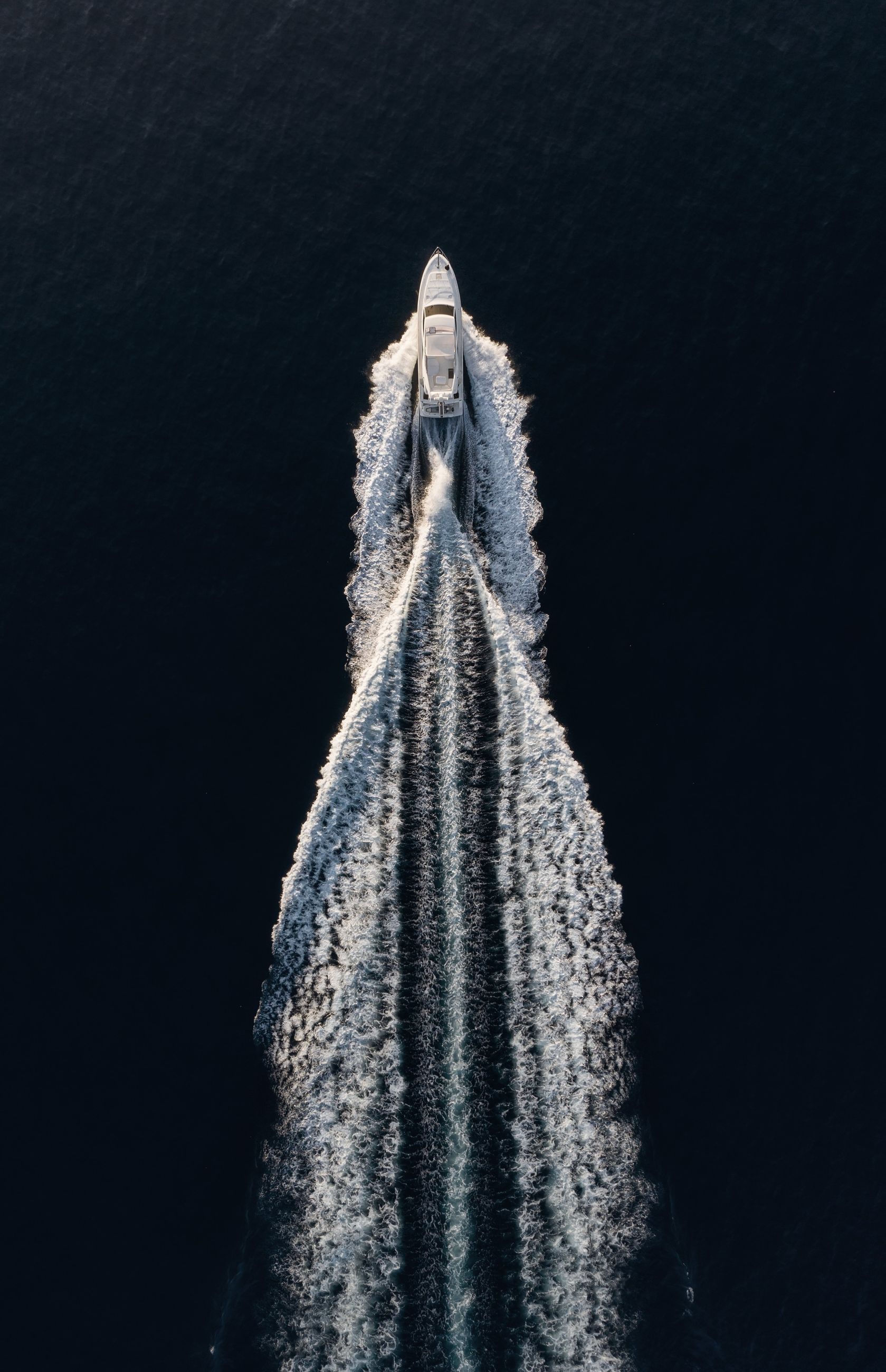 Ready to sail with us?
Contact us and let us tailor our services according to your needs.
Royal Pine operates across the globe in key financial jurisdictions.
Cyprus 

Greece

Malta

Mauritius

Cayman Islands

British Virgin Islands

United Arab Emirates