Image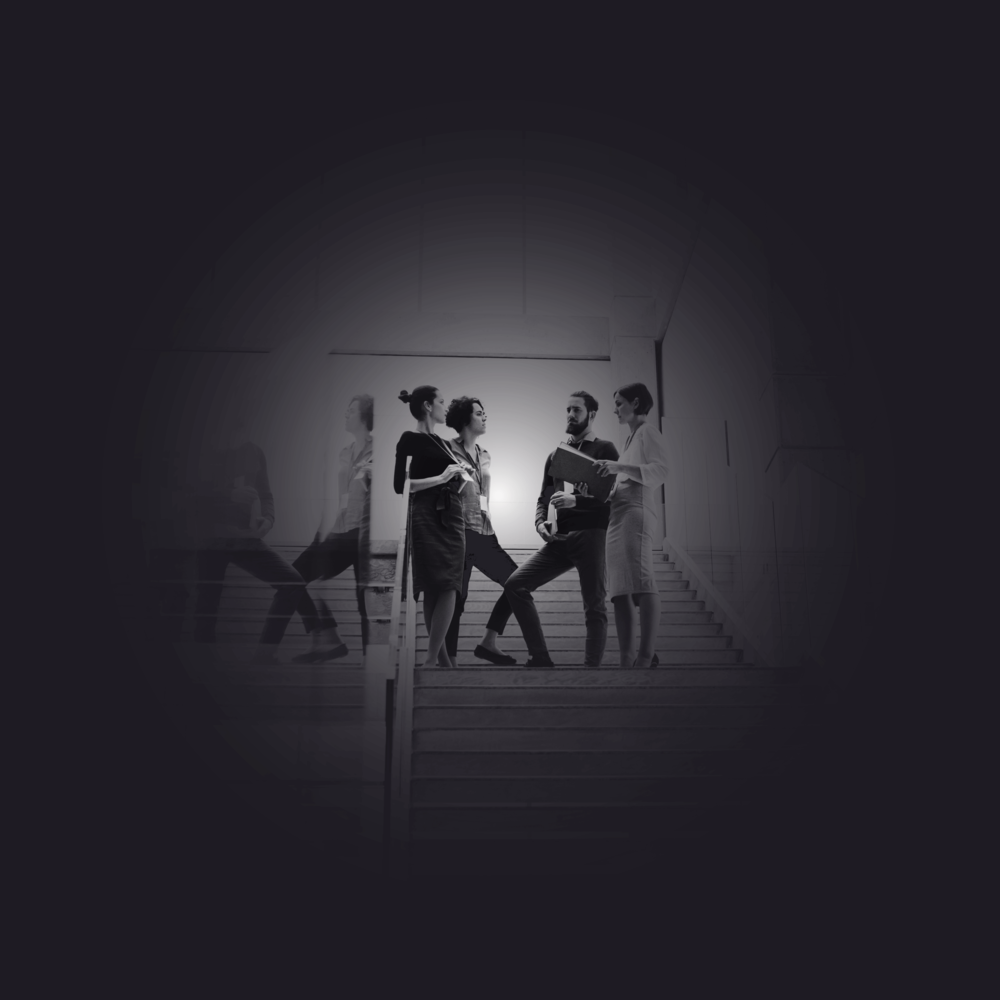 As businesses keep on growing and expanding into new markets, managing all aspects of their employees becomes extremely complex and time-consuming. With regulatory and tax authorities exhibiting more scrutiny than ever before, you need a trusted partner to curtail compliance risks, streamline processes and improve organizational efficiencies.
At Royal Pine, we have formed a dedicated team which works alongside our legal and financial experts and is ready to absorb the administrative burden while creating an ecosystem which proactively manages employer-related risks. Focus on your core business by leveraging our tailor-made payroll services which simultaneously ensure seamless monthly and annual reporting to the relevant local authorities. 
Our comprehensive employer package includes high quality migration services ensuring your business and its employees remain compliant with their immigration obligations at all times. Our array is complimented with labor advisory and GDPR consultation helping you fine-tune your employment practices and safeguard your business interests. 
We also believe that aligning your employee focus with business strategy, by heavily incentivizing the key people in your business, is of outmost importance. To complete our employer package, we can assist you with the set up and administration of a bespoke share-option plan which will act as the cornerstone for providing your employees with the right motives to pursue your company's vision. 
Image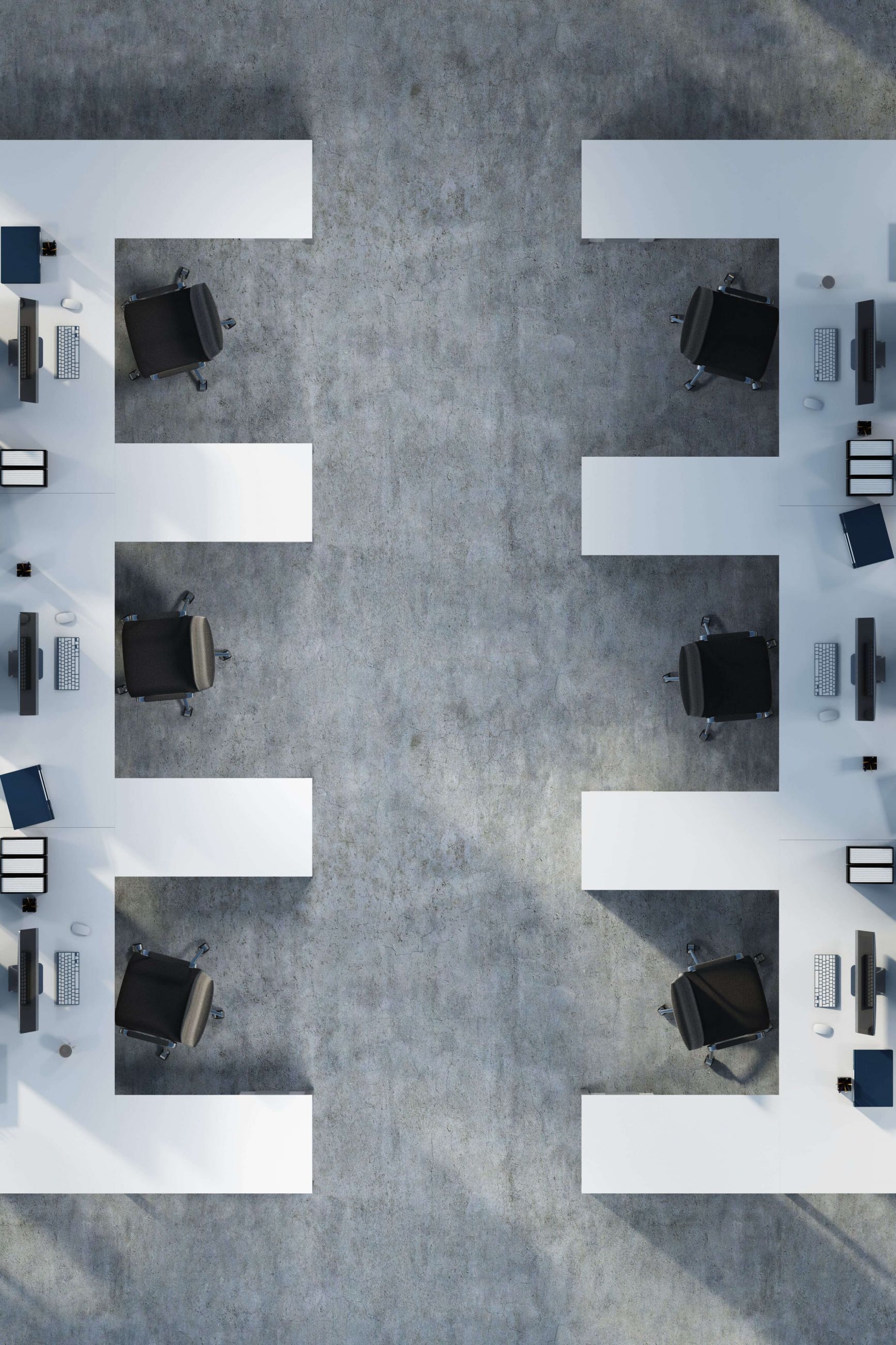 Ready to cut through the noise?
Contact us and let us tailor our services according to your needs.