Image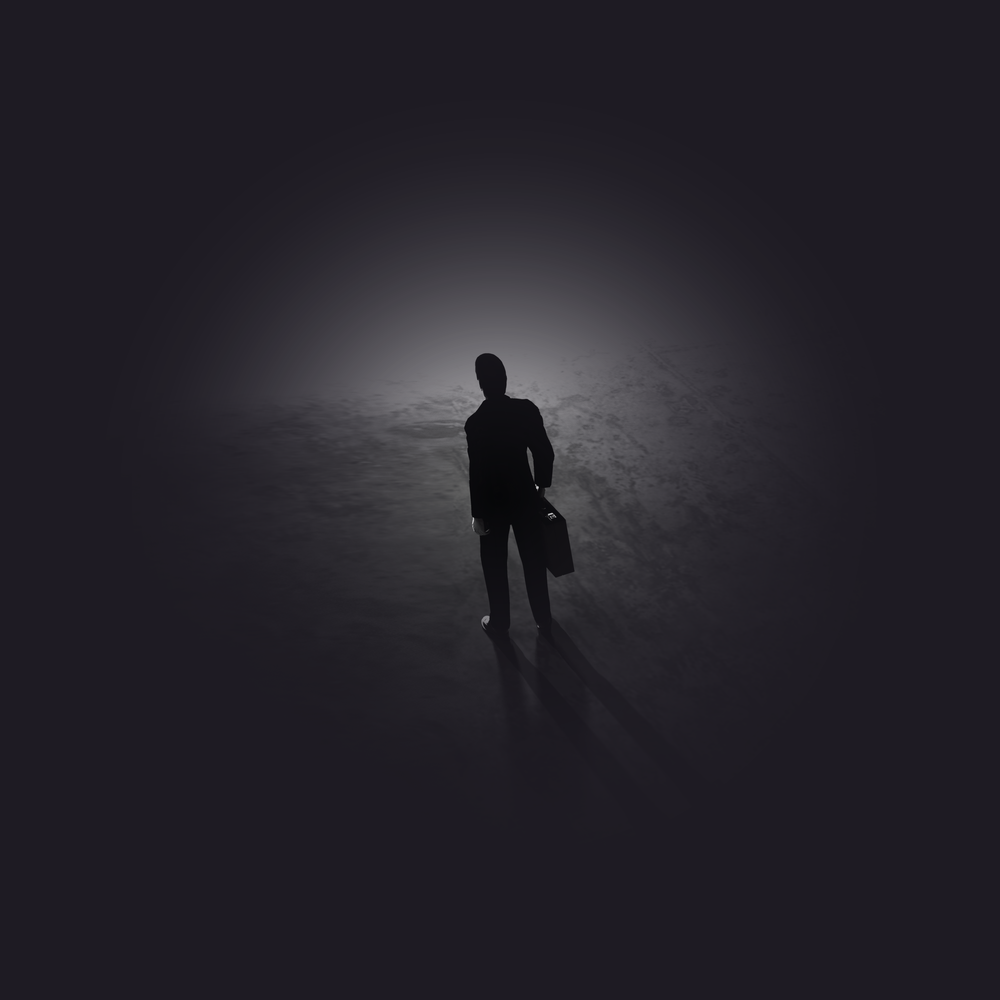 In order to grow your business, you need access to capital. Raising financial resources comes with its own set of perplexing problems such as identifying the right investors and developing a strategic plan which reflects your business's needs and objectives.
Many businesses fall into the trap of accepting funding from the wrong investors or entities which results in missing out on the true value of an investment which comes from the investors they choose to work with. However, finding the right investors for your business is a challenge. Your chosen investors must possess deep knowledge of your industry and the market forces affecting it, functional knowledge and network which will assist you to take your business to the next level, as well as a robust track record in working with companies like yours. 
At the same time, being able to spark the interest of the right investors requires meticulous preparation in order to effectively communicate your business value proposition. Whether you are an early-stage company seeking to fund your growth or an established company looking to take your operations to the next level, we can help.
At Royal Pine, our experienced team is always at hand to offer guidance throughout the entire process of raising capital. We can assist you in formulating an effective strategic plan which is reinforced with robust financial analysis to launch your campaign in record-time. From preparing a business plan and a feasibility study to developing great pitch decks, we provide the full package. 
Apart from our strong and truly global partner network, we provide access to our innovative fundraising platform which allows fund-seeking entities to identify quality investors as well as investment entities to reach out for capital. We offer unrivalled due diligence services ensuring identification of all financial, legal and tax risks allowing you to choose your investors wisely. 
Our value add does not stop here. We are by your side during the negotiation process making sure your business receives the value it deserves while structuring and overseeing every aspect of the transaction to be executed. Post-funding, we assist our clients by optimizing their capital structure to correspond to their growth objectives while providing a wide range of supplementary corporate and employer services ensuring solid sustainability of the funded entity.
Image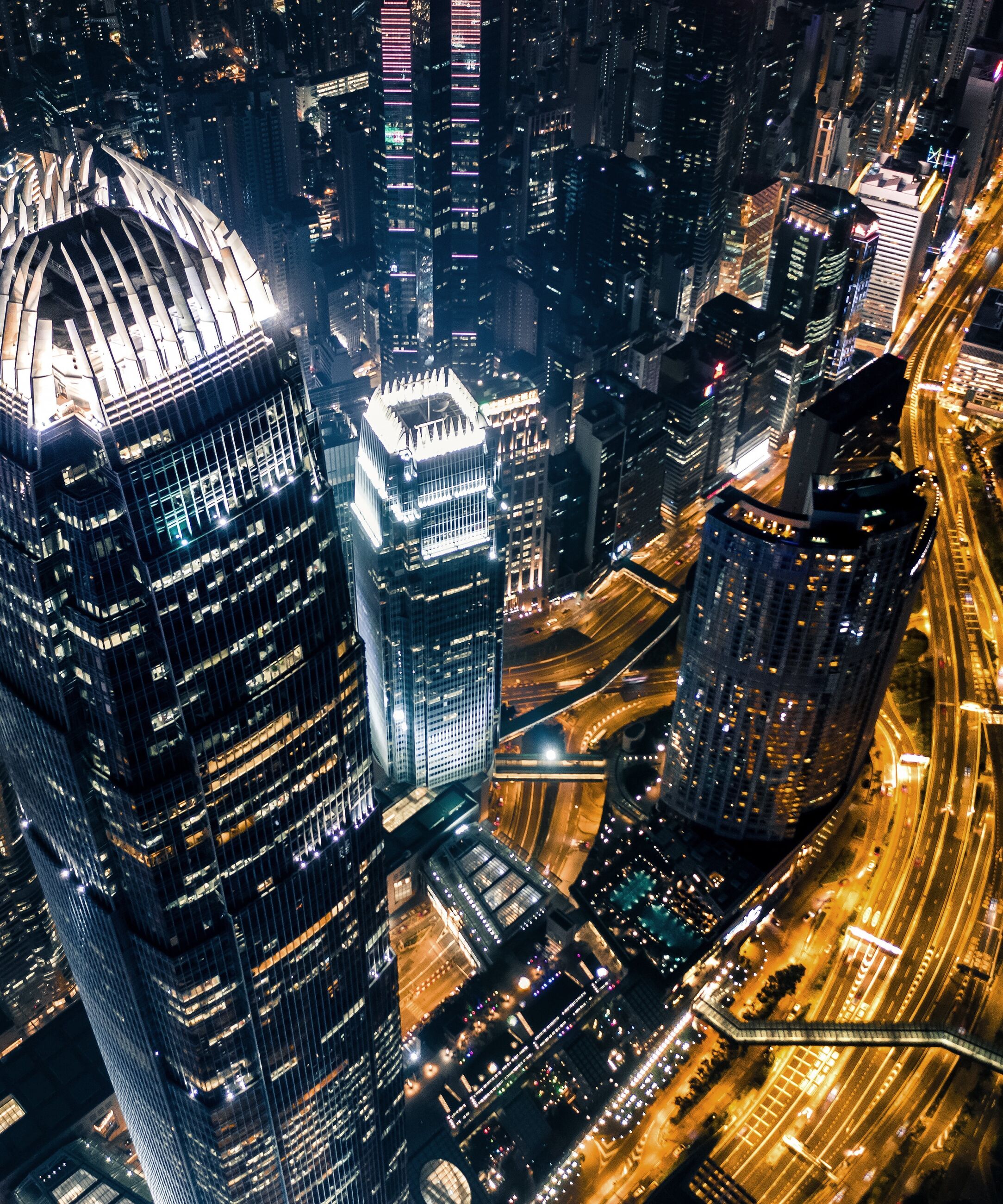 Ready to scale your business?
Contact us and let us tailor our services according to your needs.
Royal Pine operates across the globe in key financial jurisdictions.
Cyprus 

Greece

Malta

Mauritius

Cayman Islands

British Virgin Islands

United Arab Emirates