Image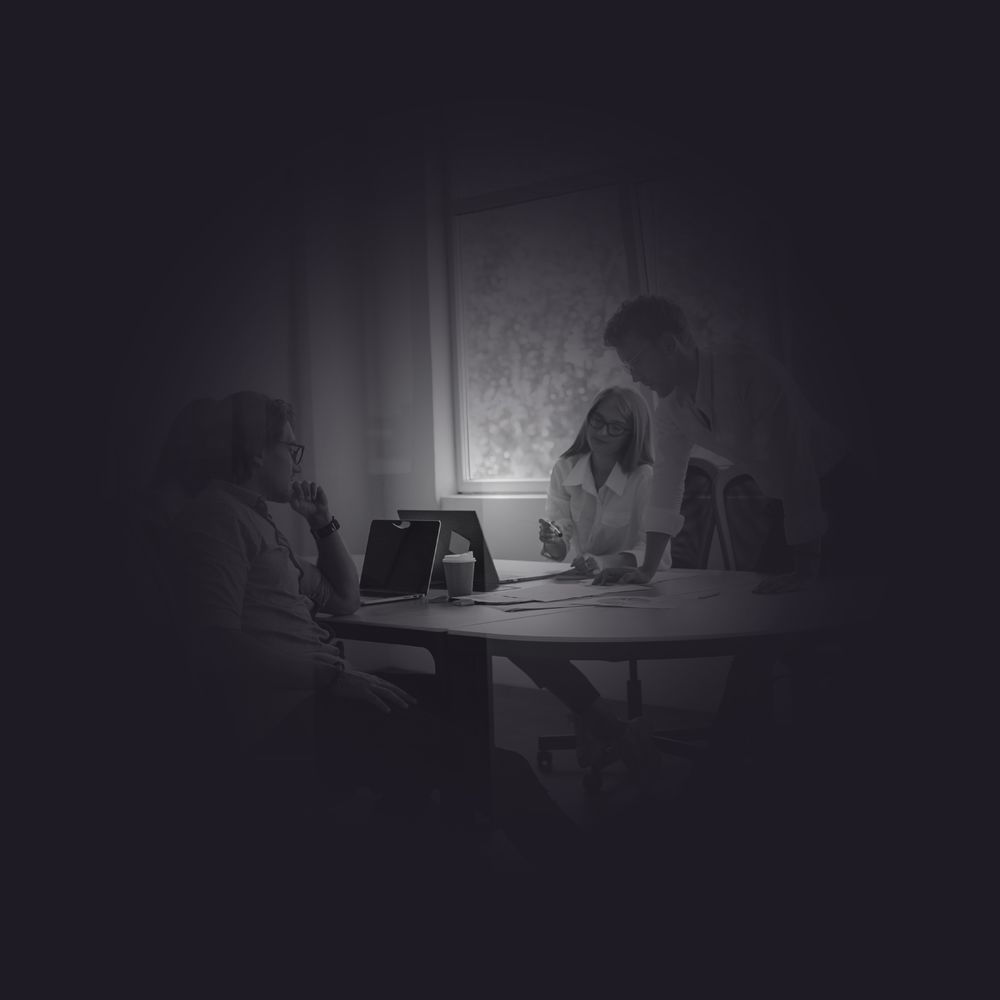 Over the last few years, Sustainability/ESG has earned increased attention, and pushed all businesses, and especially financial institutions, in embracing this concept and placing it among the key global trends in the development of modern businesses. This notion requires organizations to develop strategies, and practical approaches, that will allow them to set and achieve environmental, social and governance goals.
Nevertheless, the process of integrating ESG concepts into a business model and creating value, is more of a challenge rather than a simple task. Not having an expert by your side to guide you through the whole ESG journey, might result in intense operational pressure and facing potential barriers to your business entry into the sustainable development path.
Royal Pine aims to relieve the pressure of your business by simplifying the complexities of achieving your Sustainability/ESG goals. Whether you are an investor, a financial institution, a government institution or a business starting your sustainability journey, we can help you create sustainable value.
Our team of experts understand that each business faces different challenges. With our tailor-made solutions' package, we can help you deal with your unique challenges and with state-of-the-art software, we can collect intelligent Sustainability/ESG data and screen ESG alignment which will help you drive your strategy to the next level.
Our dedicated team can assist you in making informed decisions by providing a wide range of Sustainability/ESG solutions:
Image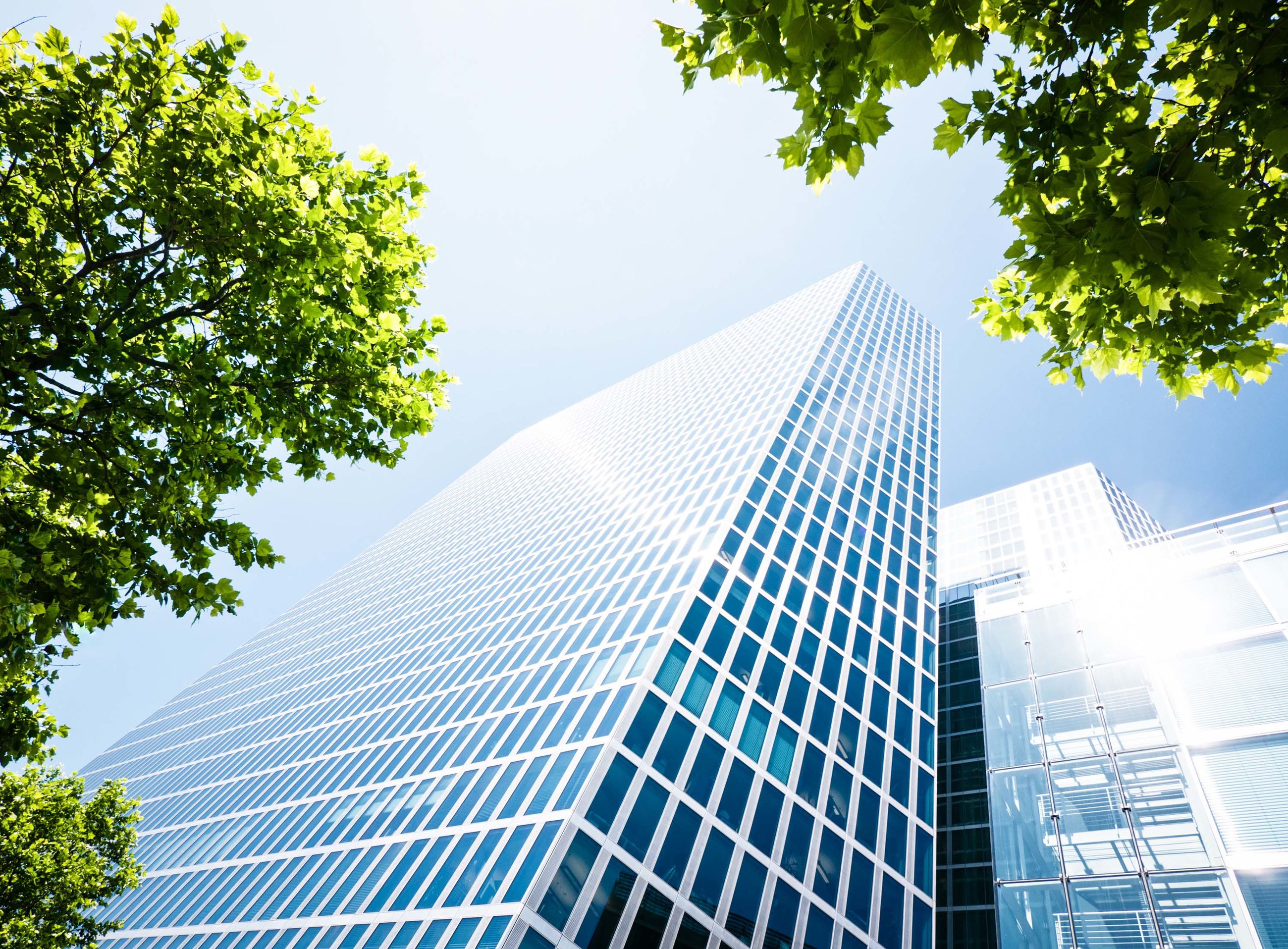 Image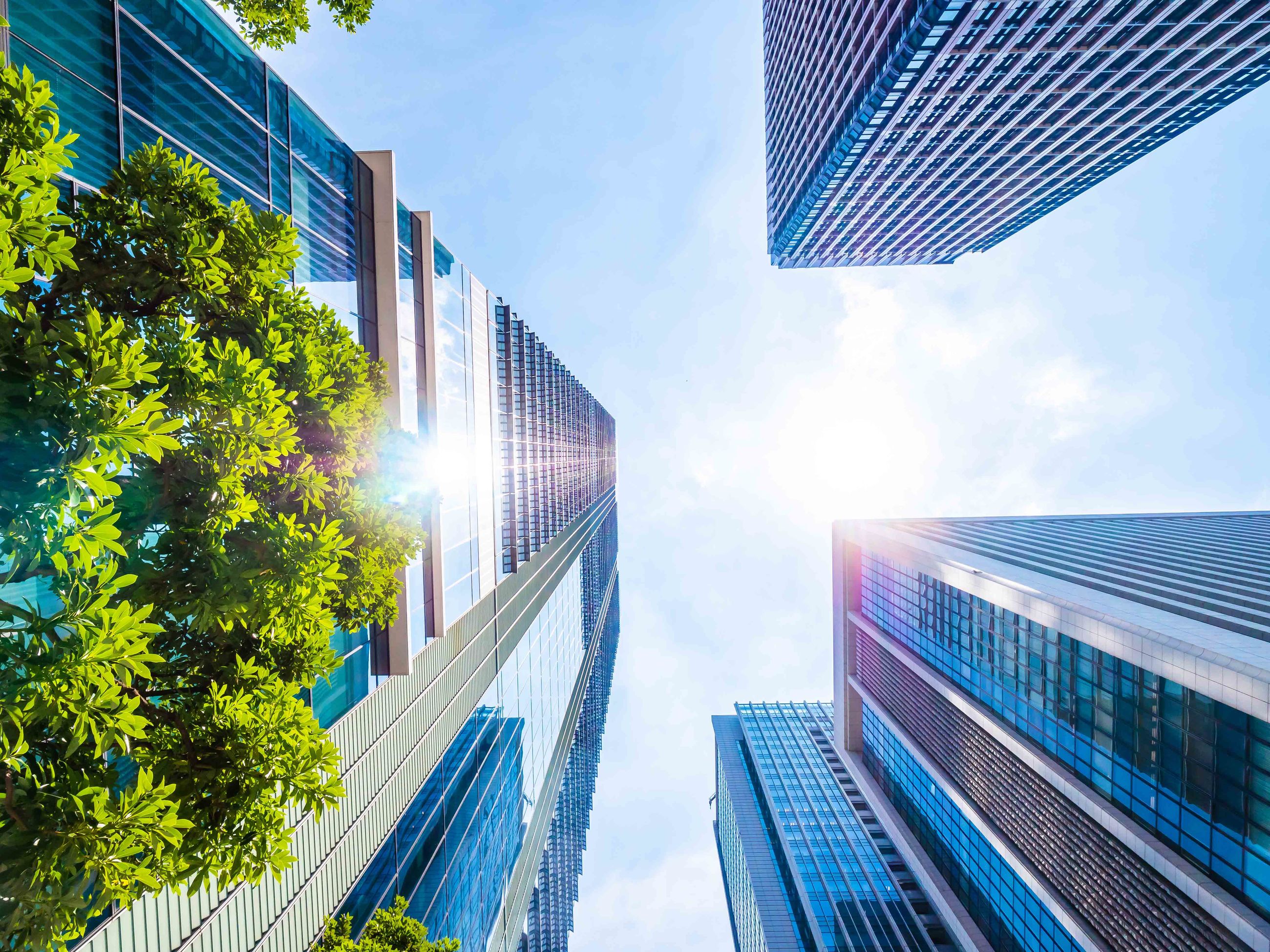 Sustainability/ESG Reporting and Strategy 
Materiality Assessment: identification of the most crucial material topics for your business.
Compliance with Reporting Frameworks: selection of the most suitable reporting frameworks, including GRI, SASB, UN Global Compact, CDP, ISO26000, IIRC, UN SDGs, TCFD.
Data Collection: collection of the necessary data for reporting purposes. 
Sustainability Report Content Development: writing of a well-composed report and communicating it effectively.
Gathering, consolidating and analysing ESG data to automatically assess all counterparties' compliance with the EU Taxonomy, CSRD, and SFDR.
Long term strategy, action plan and initiatives. 
Stakeholders & Social Impact
Identify and understand the social value you create in addition to the financial value generated.
Identify, manage and engage with stakeholders in the framework of Sustainability/ESG strategy and reporting.
Capture and maximize the positive social impact you create and communicate it in financial terms
Carbon Footprint Assessment
Assess climate impact based on key frameworks.
Measure GHG Scope 1 and Scope 2 emissions.
Measure GHG Scope 3 emissions.
Develop a strategic roadmap for improvement.
 
Ready to enable sustainable growth?
Contact us and let us tailor our services according to your needs.
Royal Pine operates across the globe in key financial jurisdictions.
Cyprus 
Greece
Malta
Mauritius
Cayman Islands
British Virgin Islands
United Arab Emirates