Image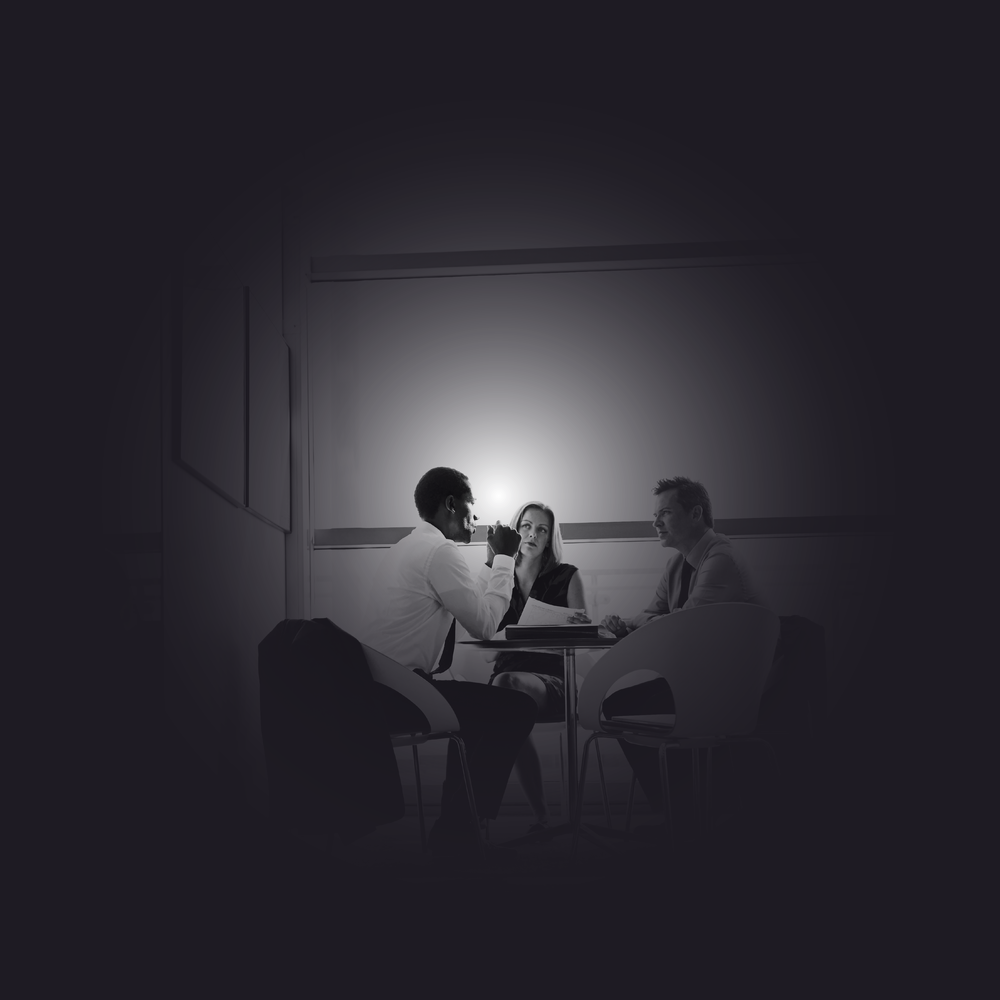 In a constantly evolving investment funds' landscape, funds are faced with increased regulation and enhanced supervision by competent authorities. The licensing process demands the fulfillment of stringent requirements while ongoing administration and compliance is more complex than ever before. This places an immense administrative burden while managing your fund when you should instead focus on implementing a unique investing strategy in order to succeed. 
Outsourcing your fund's administration to a team of experts allows you to benefit from economies of scale, precise alignment of the fund's processes with the existent regulatory framework and a significant decrease in workload. 
At Royal Pine, we offer comprehensive support with all phases of a fund's lifecycle, from the establishment of the fund to administering all ongoing reporting and regulatory requirements. We cover a broad range of fund structures including UCITS funds, alternative investment funds, private equity funds and real estate funds. Our sophisticated and professional technology provides us with the ability to manage complex investment structures while meeting the demanding requirements of the industry. 
Our team can assist you with a complete fund administration solution which includes:  
Fund Structure Advisory

Fund Set-up and Licensing Support

Portfolio Valuation

Calculation of Net Asset Value (NAV)

Calculation and Payment of all Management and Performance fees

Fund Reporting to investors and key stakeholders

Fund Bookkeeping 

Maintenance of the Register of Investors and related documents

Processing of Investors Transactions (subscriptions, redemptions, transfers, distributions)

Drafting of Procedure Manuals

Performing KYC identifications

Assistance on Risk Reporting and Performance Analysis 

Communication and Coordination with External Auditors for the preparation of Audited Financial Statements
Royal Pine becomes your trusted partner for a seamless administration of your fund, allowing you to focus on what really matters, managing your fund. 
Image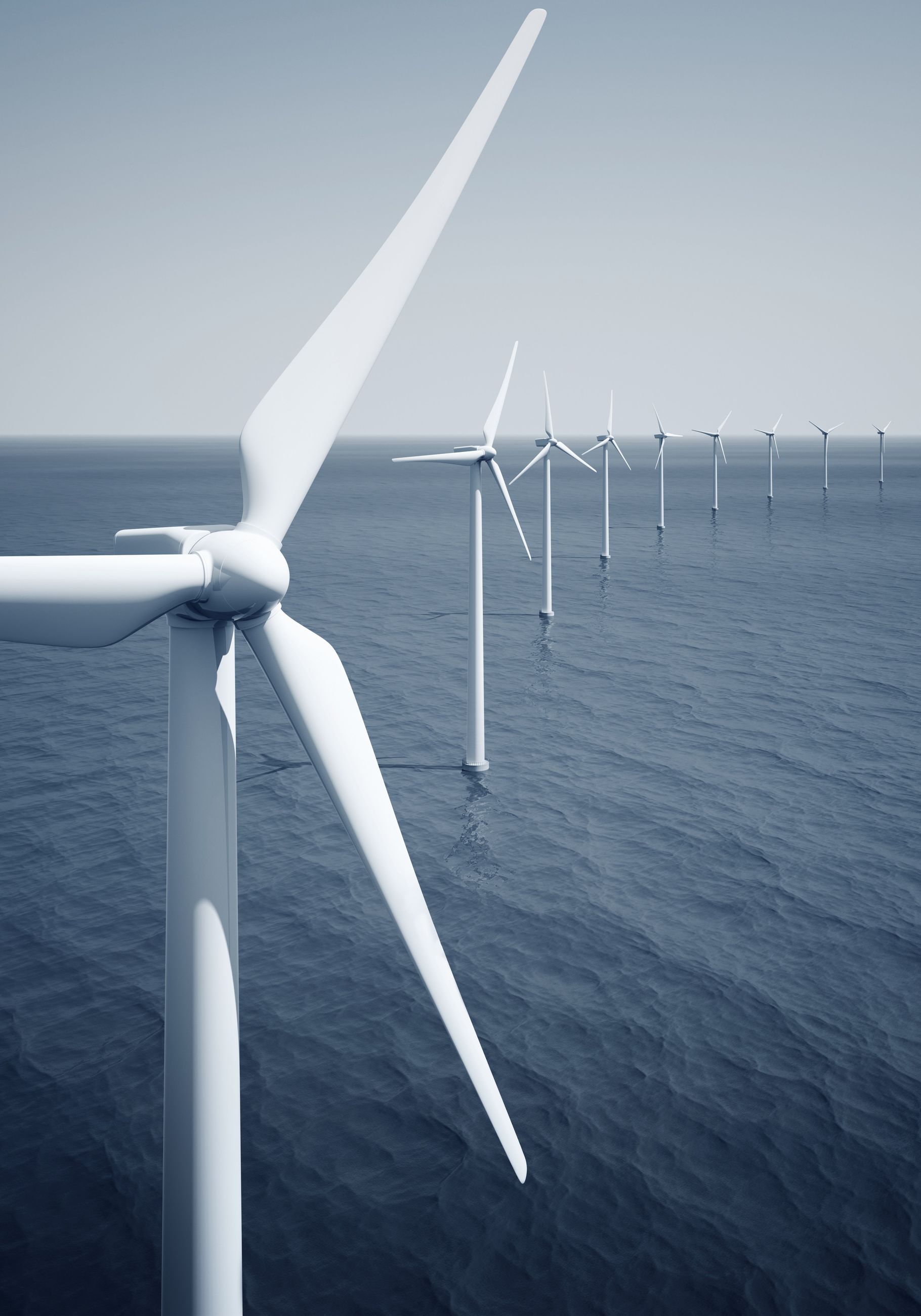 Ready to take your fund to the next level?
Contact us and let us tailor our services according to your needs.
Royal Pine operates across the globe in key financial jurisdictions.
Cyprus 

Greece

Malta

Mauritius

Cayman Islands

British Virgin Islands

United Arab Emirates