Image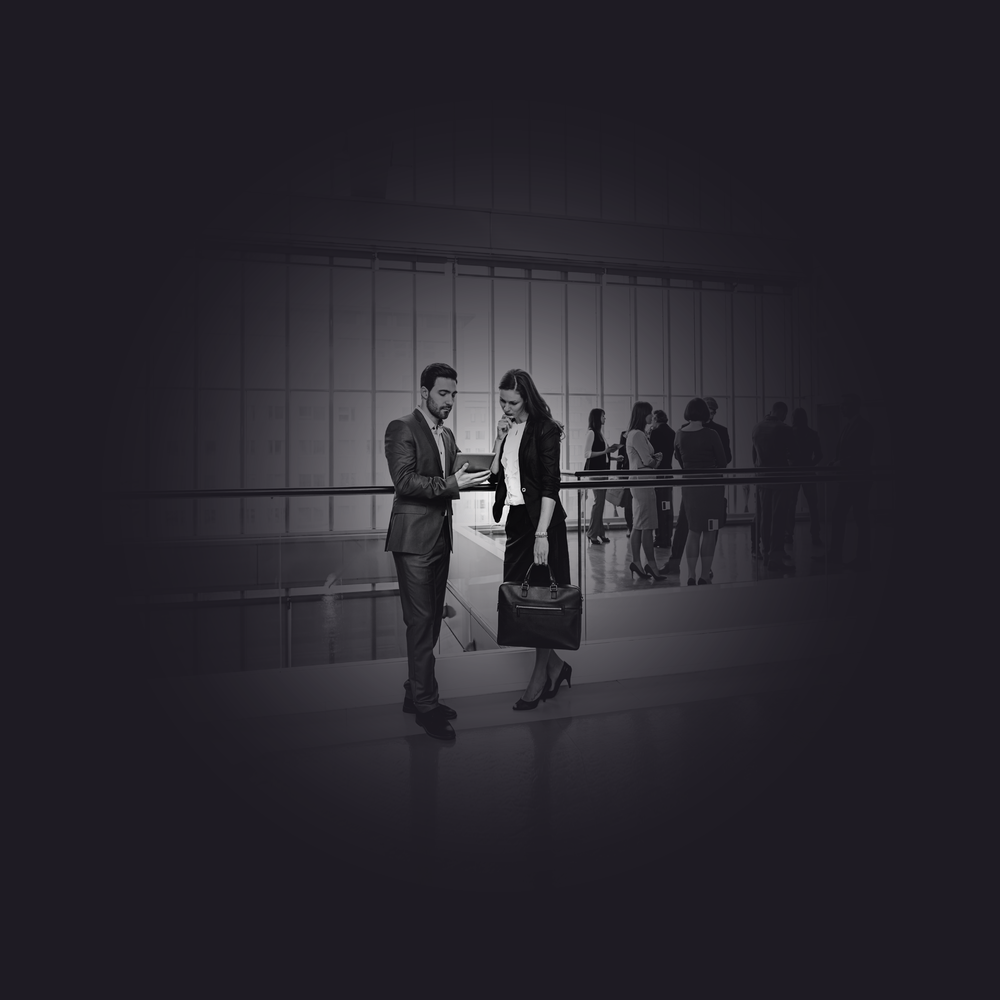 Strategically acquiring a business or an asset unlocks tremendous opportunities, yet it entails great risks. Before finalizing a deal, you need to thoroughly consider whether the acquisition is in line with your own set of objectives, identify and tackle possible risks, assess whether the transaction will take place at the right valuation while making sure that smart negotiation takes place, all of which will ensure an optimal capture of value. 
Effectively addressing all of the above issues can be intimidating without a trusted advisor by your side. Whether you are pursuing growth, entry to new markets, new technology or simply adding an asset to your portfolio, we can help you achieve your goals.  
At Royal Pine, we unlock every step of the acquisition process and add value. As an initial step, we perform portfolio reviews to assist you understand which acquisition path best aligns with your objectives. By leveraging our strong and truly global partner network, and following a risk-intelligent approach, we conduct holistic due diligence on the target, identifying all possible financial, legal and tax risks allowing you to make an informed decision. 
We understand that each acquisition transaction is different, and the value proposition is not always clear. Therefore, we provide robust business valuation and financial modelling services to remove any ambiguity from the prospect deal. This, combined with our negotiation consultancy services, equips you with an unmatched competitive edge over the counterparty. 
After an informed decision is made, we step in to provide first-class corporate structuring advice while our legal team handles the drafting of the agreements facilitating the acquisition. Once the deal is finalized, we can assist you with post-merger integration services for an unrivaled experience, from start to finish.
Image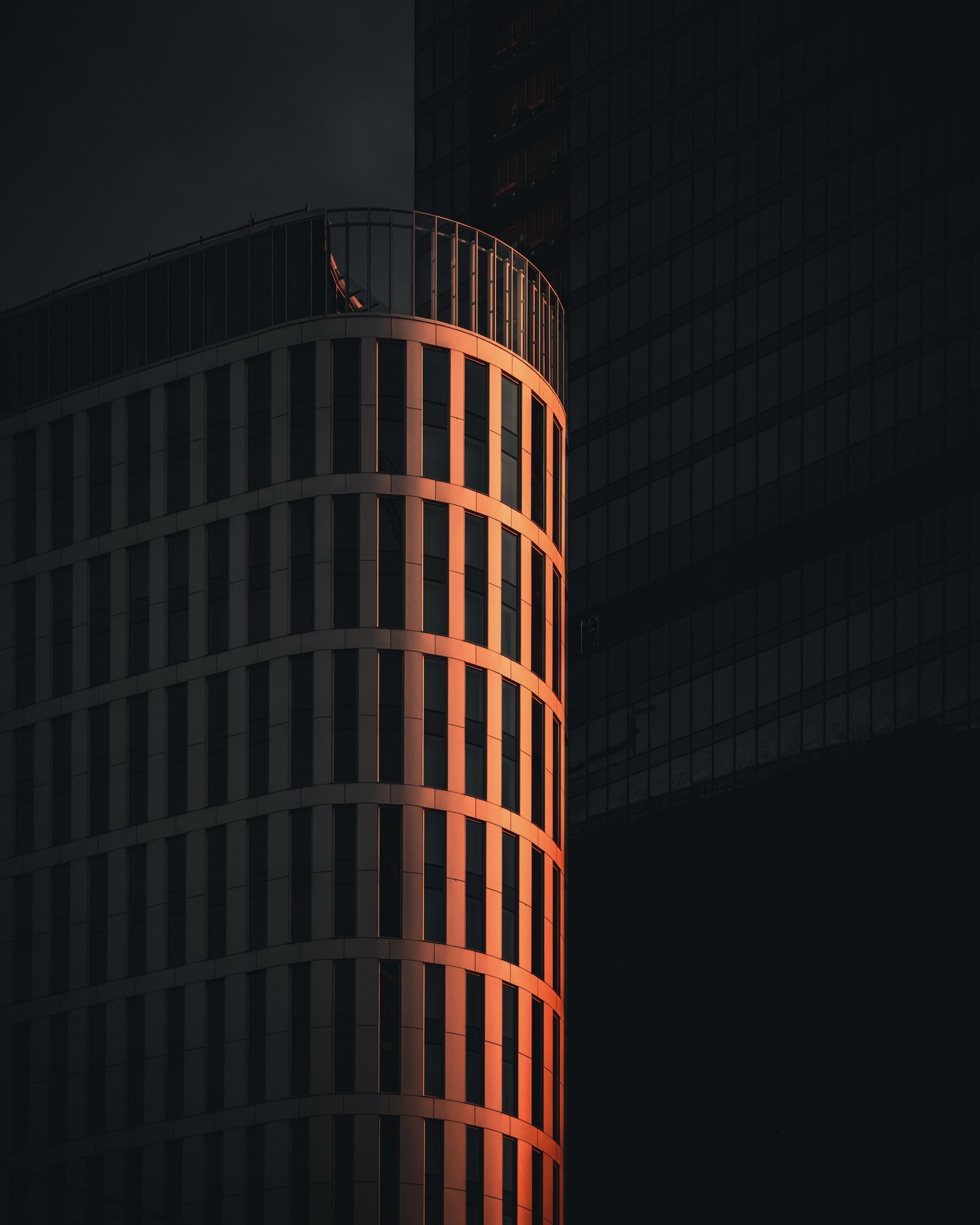 Ready to invest with confidence?
Contact us and let us tailor our services according to your needs.
Royal Pine operates across the globe in key financial jurisdictions.
Cyprus 

Greece

Malta

Mauritius

Cayman Islands

British Virgin Islands

United Arab Emirates