Image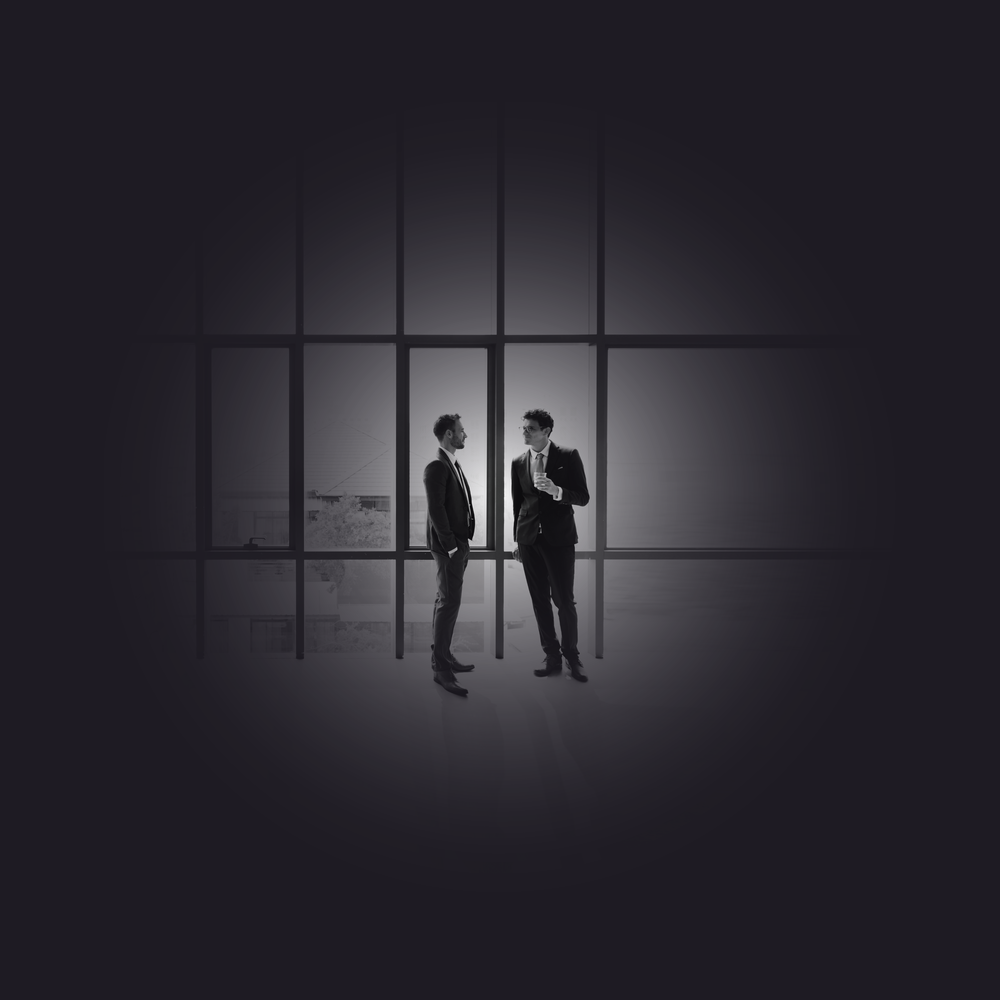 Have you been thinking about taking your business international? International expansion encompasses numerous advantages like entry to new markets, access to local talent, enhancement of competitive edge and predominantly, an enormous opportunity for increased business growth.
However, overcoming the challenges which international expansion entails is easier said than done. Entering new jurisdictions involves, amongst others, increased compliance responsibilities, complexities in navigating local employment rules, dealing with different transaction obligations and difficulties in performing a solid market research in an attempt to reveal product or service differentiation elements and effective competition monitoring. Hence, in order to harness real value, this process demands a meticulous execution.
At Royal Pine, we applaud your vision, and we stand by your side every step of the way, assisting you address the complexities and burdensome administration that international expansion entails. 
Our team of experts will help you establish your business operations effectively, taking into consideration the possible need of corporate restructuring, while adhering to the stringent compliance regulations. We alleviate you from the burden of dealing with time-consuming yet critical functions including the set up and administration of bank accounts, managing payroll and meeting employees' immigration obligations. Our comprehensive package is complimented with robust corporate advisory services and reinforced with first-class financial services comprising, amongst others, of financial analysis and reporting, tax advisory and market research.   
We want you to navigate your business journey with confidence, thus we ensure that we proactively manage all challenges and risks allowing you to focus on what matters most; your business. 
Image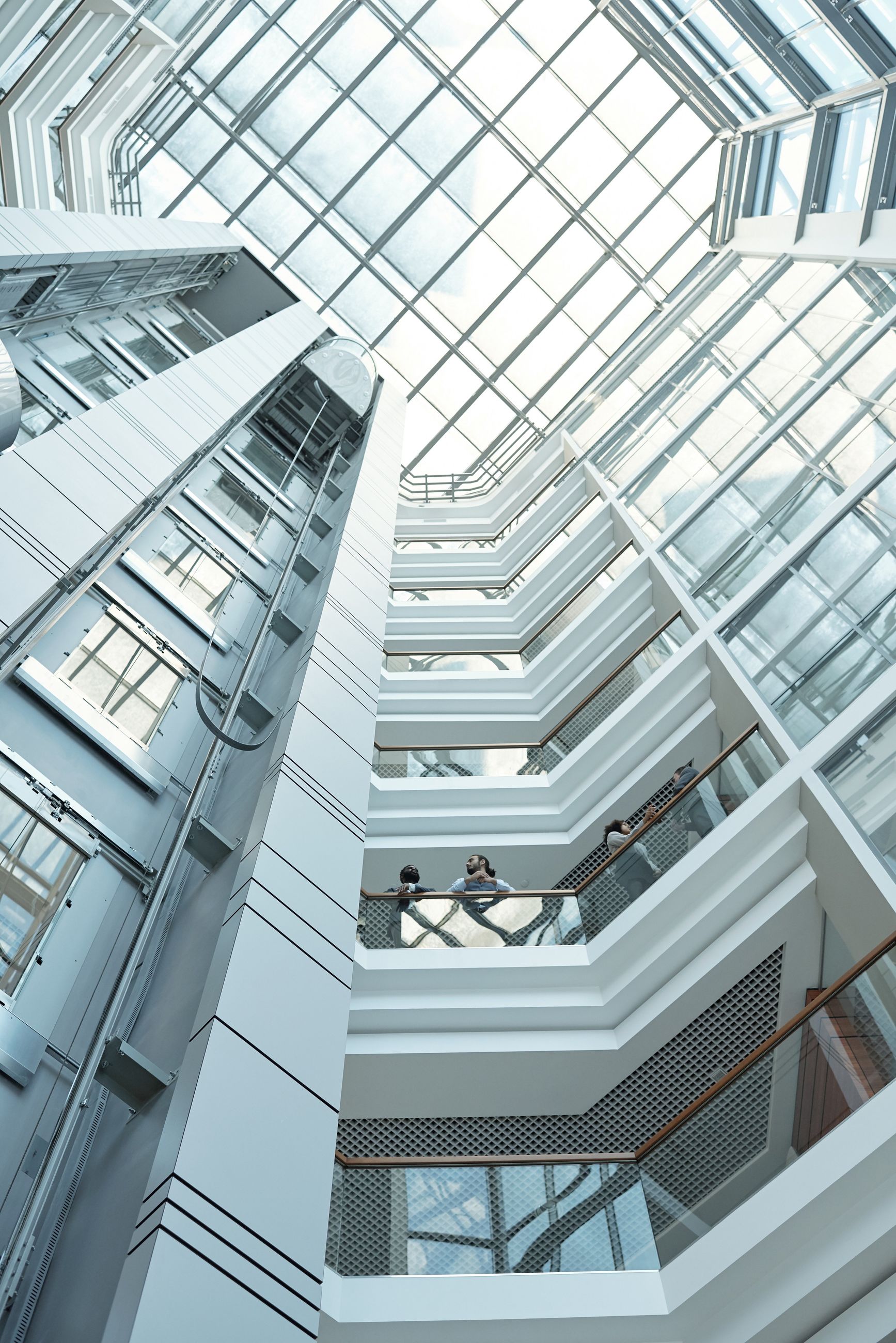 Ready to unlock your global potential?
Contact us and let us tailor our services according to your needs.
Royal Pine operates across the globe in key financial jurisdictions.
Cyprus 

Greece

Malta

Mauritius

Cayman Islands

British Virgin Islands

United Arab Emirates