Image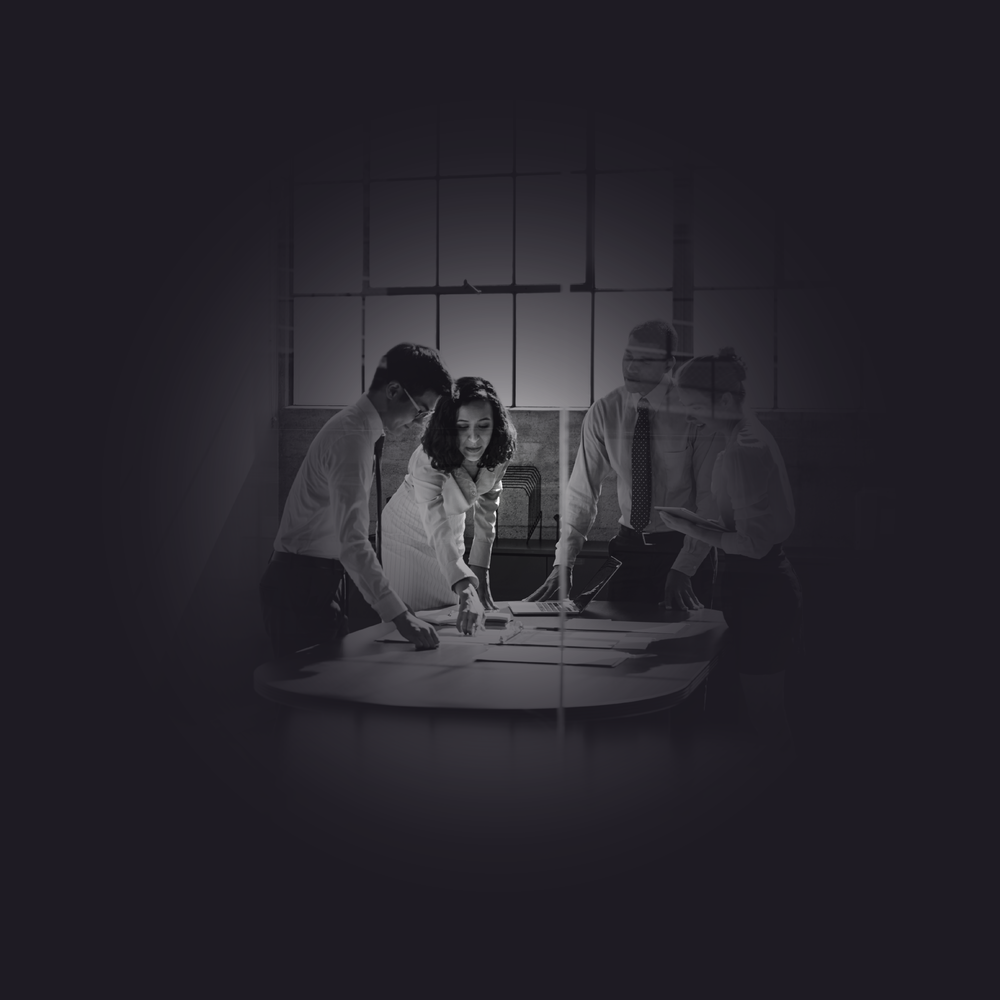 In an increasingly stringent and complex regulatory environment, businesses are faced with the challenge of adapting to new regulations which impose demanding obligations, while aiming to effectively manage their compliance costs and pursue growth. Hence, businesses are called to address their duties with integrated and commercially practical solutions which consider the entire regulatory agenda, without losing sight of their short- and long-term goals.
At Royal Pine, our dedicated team of experts brings profound regulatory experience and know-how, assisting you to effectively navigate the regulatory landscape with confidence. By leveraging our expertise and our continuous investment in technology, we offer a complete package of compliance support across the whole spectrum of regulatory divisions. Our fully bespoke approach allows us to directly address your needs alleviating you from regulatory pressure while ensuring absolute compliance. Our comprehensive compliance package includes: 
AML & CTF Compliance
In an attempt to deter money laundering and terrorist financing, laws and regulations around the globe are more pressing than ever before. At Royal Pine, our team of qualified anti-money laundering professionals can support you with a broad array of AML compliance services. Whether you are looking to perform an internal AML risk assessment, develop your internal AML policies and procedures or simply perform background checks on your clients for your KYC procedures, we can help. 
FATCA & CRS Compliance
With reporting standards around the globe becoming increasingly complicated, businesses need to thoroughly comprehend their obligations and take the necessary steps to meet them. Failure to do so may result in serious financial as well as reputational losses. However, with Royal Pine by your side, you can have access to unmatched advice and support in relation to all your FATCA and CRS reporting enquiries from entity classification to reporting execution. 
Image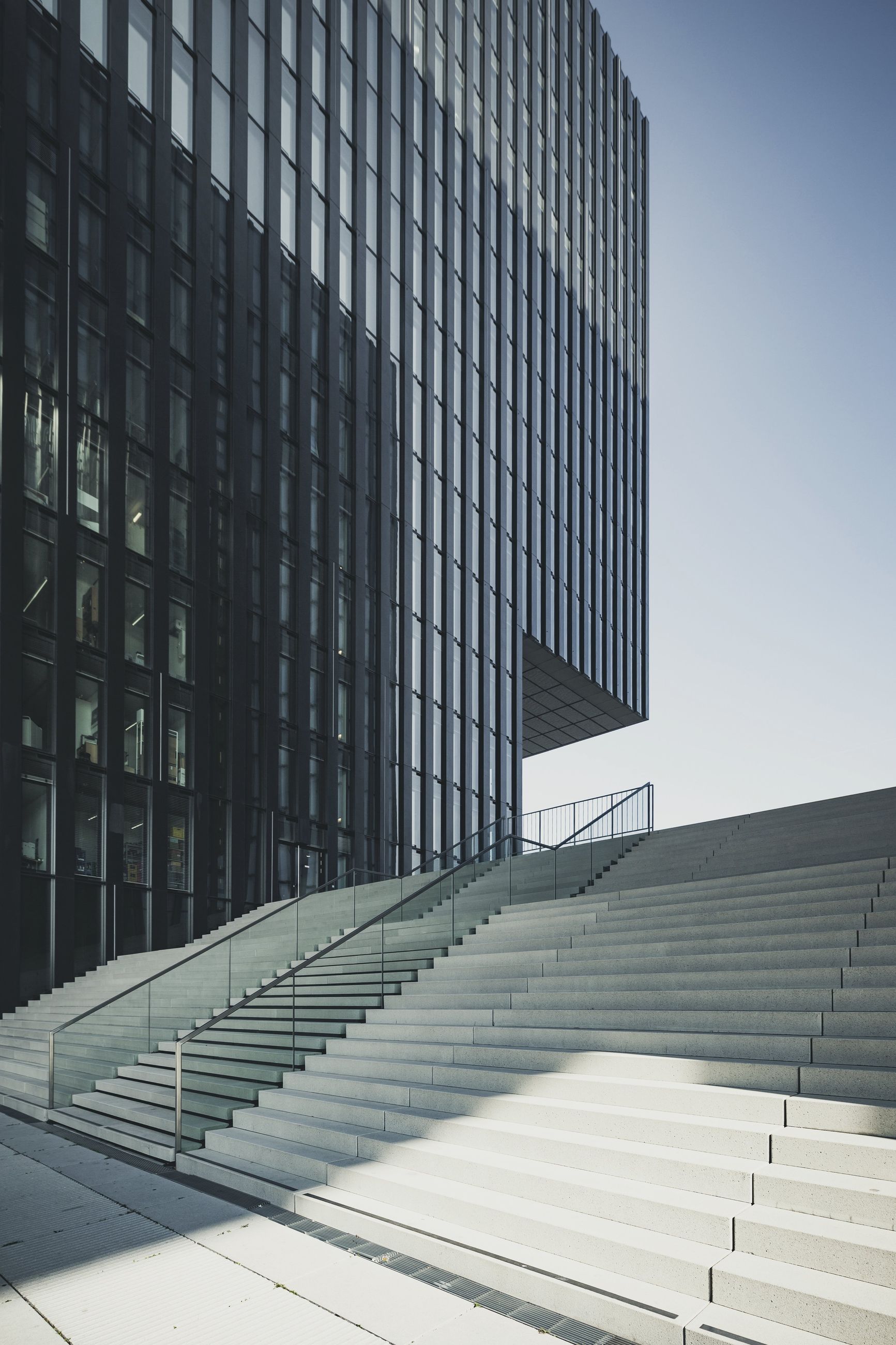 Image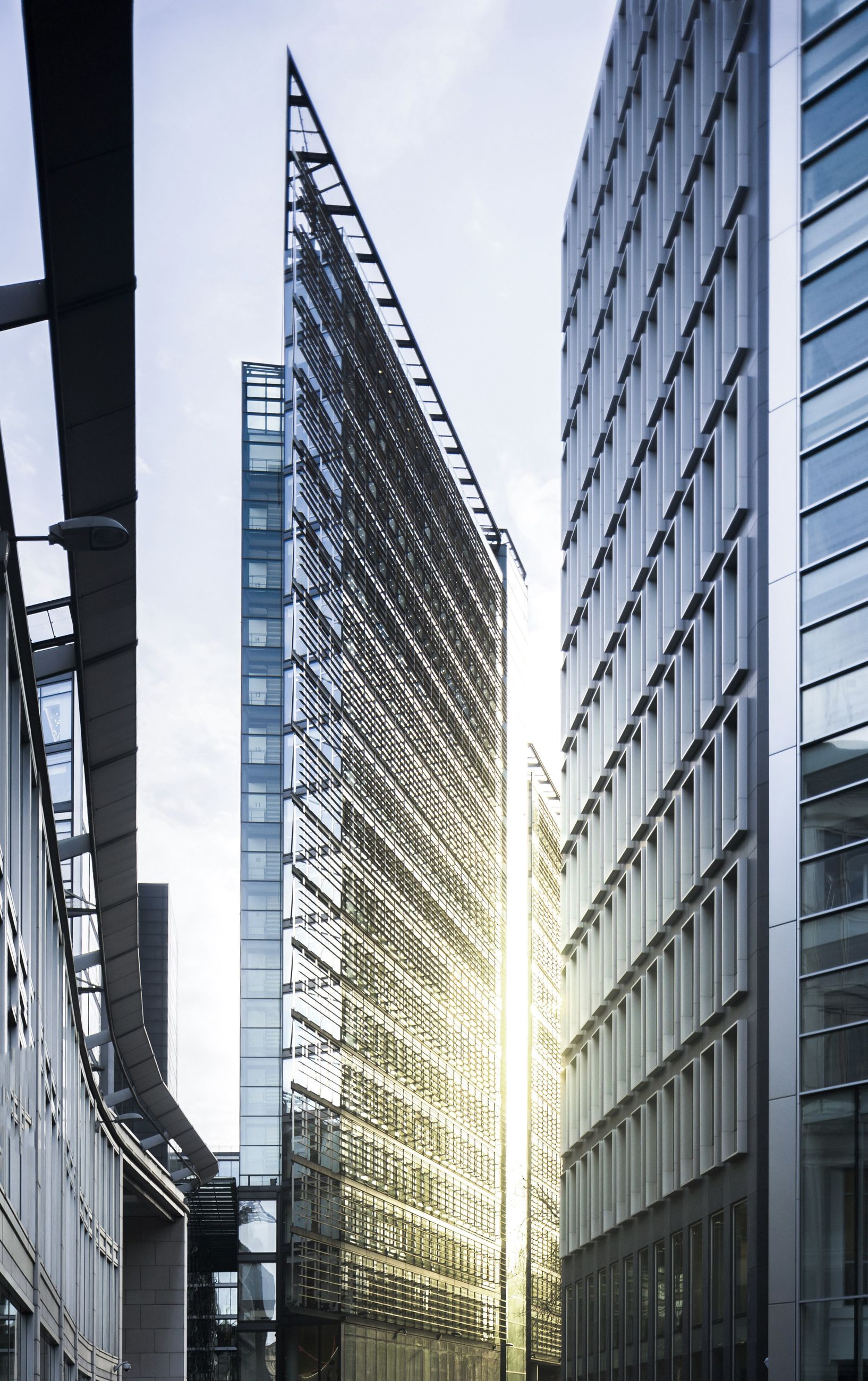 CbC Compliance
In the context of improving international tax compliance, all large multinational enterprises, with an annual turnover over a specified threshold, are required to prepare a country-by-country (CbC) reporting with aggregate data on the global allocation of income, profit, taxes and economic activity among tax jurisdictions in which they operate. At Royal Pine, we can support you with all aspects of CbC reporting ensuring timely compliance with your obligations. 
DAC6 Compliance
The DAC6 Directive requires that EU intermediaries and taxpayers submit information to the tax authorities, with which they have an EU nexus, regarding cross border arrangements that meet at least one of the specified hallmarks. At Royal Pine, we can assist you ensure compliance with the DAC6 Directive and help you evaluate whether your planned, or implemented arrangements need to be reported and provide robust support during the reporting phase.
GDPR Compliance
The General Data Protection Regulation (GDPR) applies to all data controllers and data processors which are established in the EU. It also applies to controllers and processors established outside the EU, who offer their goods or services to individuals, or monitor the behavior of individuals within the EU. At Royal Pine, our team of experts is well-versed to assist you with a wide array of GDPR compliance services, from the drafting of internal policies and procedures to bespoke GDPR training.  
Ready to navigate the regulatory maze?
Contact us and let us tailor our services according to your needs.
Royal Pine operates across the globe in key financial jurisdictions.
Cyprus 

Greece

Malta

Mauritius

Cayman Islands

British Virgin Islands

United Arab Emirates