Image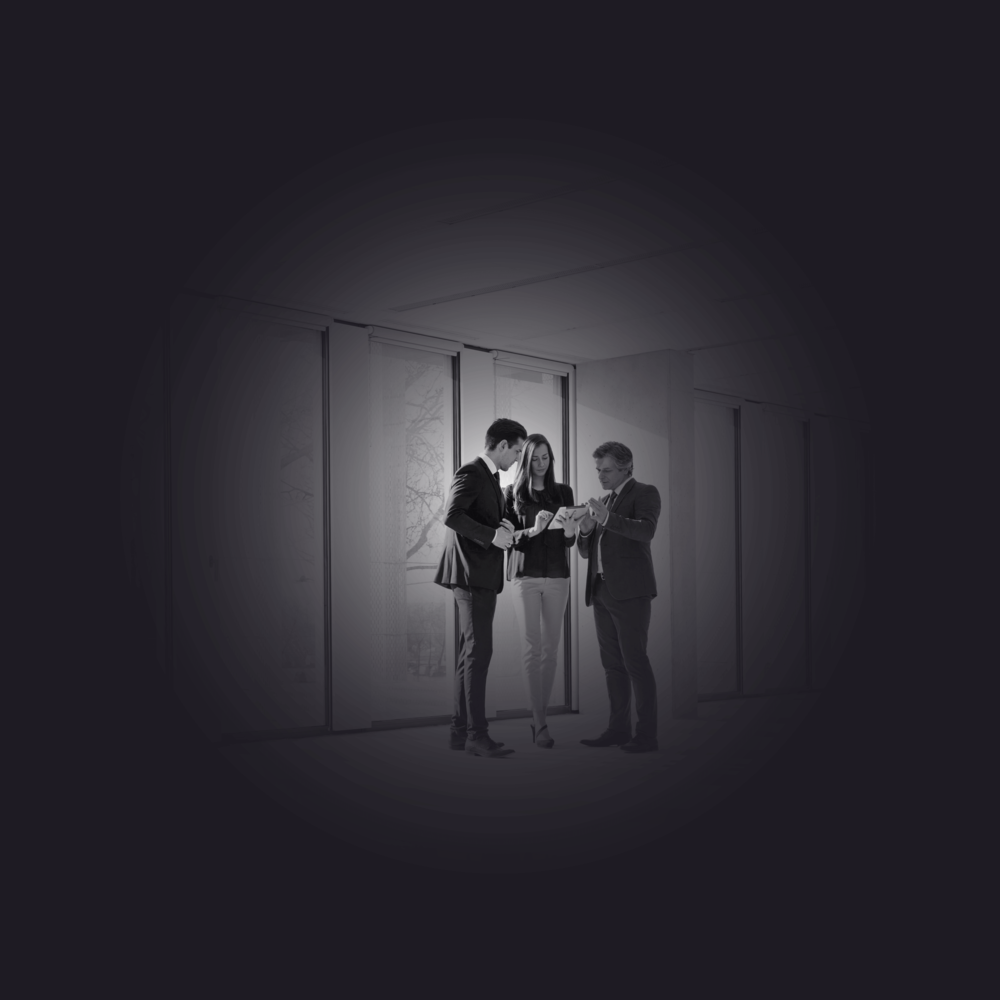 At Royal Pine, we focus on attracting and retaining the best talent with the right skills and a commitment in contributing to our mission. In return, we reward hard work and provide a meaningful career full of opportunities, personal and professional development. A career with us means working amongst bright minds with considerable experience in the industry as well as having an active role when it comes to proposing new ideas which can shape our future. We passionately believe in our people and we push for growth that often stretches self-confidence and personal aspirations. If you are driven by excellence and ready to unlock your full potential, then we are a match.
Sounds appealing?
Come join us.
Can't find a matching vacancy?
Royal Pine is always on the lookout for talent! Use this job application form to apply for a vacancy which is not advertised on our website and provide a cover letter on how you can assist Royal Pine achieve its goals.