Image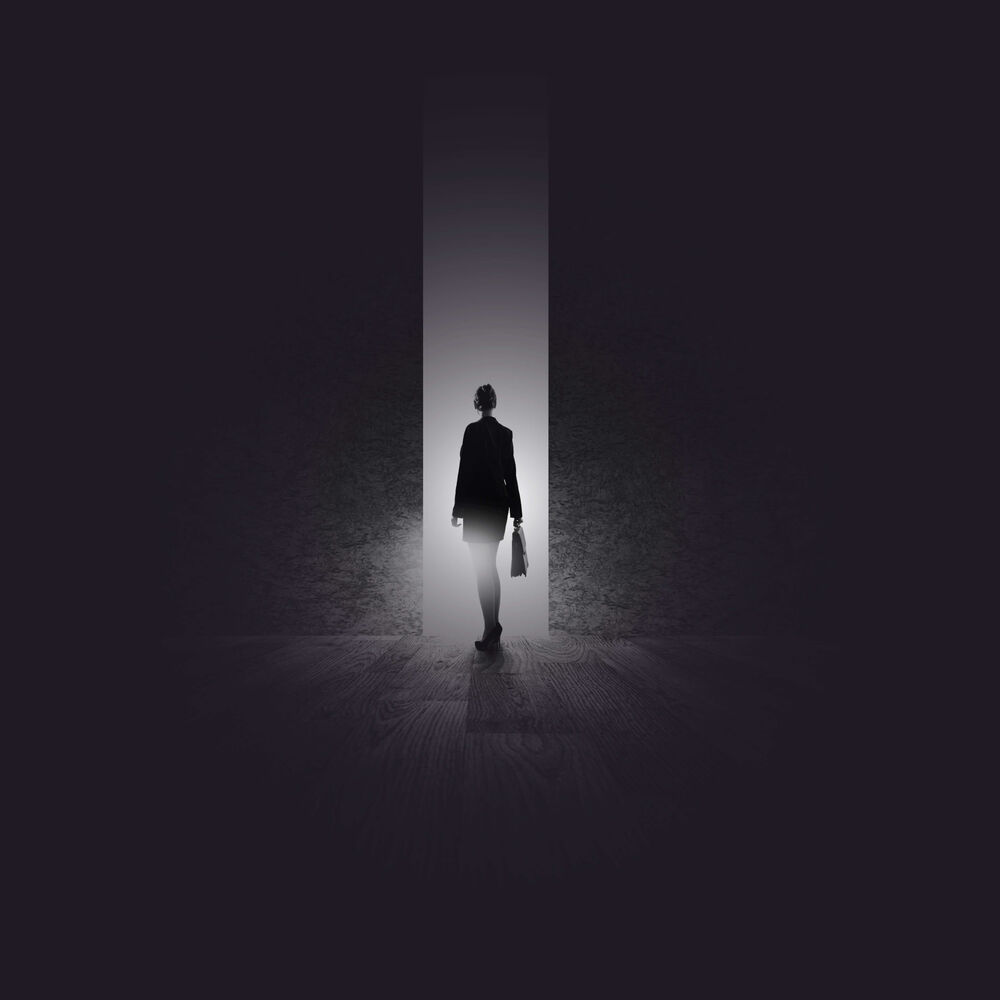 Growth is the ultimate goal for every business. However, growing too fast can be extremely risky and in some cases detrimental to a business. Rapid business growth is usually accompanied with intense operational pressure which arises due to a number of critical factors.  
Your business may face severe cash-flow shortages in its attempt to cope with increased demand for products or services. Additionally, operational efficiency may drop in light of an uncontrolled expansion as it often requires deviation from the original internal workflow, hiring and training new employees, all while trying to maintain an impeccable customer service for a significantly larger customer base. Also, an immense increase in the number of employees usually entails a sudden need for human resources help on top of additional office space facilities at a time where management and employee focus is needed elsewhere. These are some of the reasons why rapid growth can be considered a double-edged sword for businesses. If these complications sound familiar, we can help. 
At Royal Pine, we understand the perplexities of a growing business and we provide tailor made solutions to allow you to withstand this challenging phase with confidence. Our interdisciplinary team consisting of financial, corporate, tax and legal experts offers advice at a strategic level helping your business harness its full potential. 
We can assist you with operation budgeting and cost optimization solutions allowing you to understand at which point a decrease in margins is no longer offset by the increase in sales. We can also help you by streamlining your internal processes in order to improve organizational efficiencies and restore your business to an optimal workflow which facilitates your growth. Where necessary, we can assist you with raising financial resources through our proprietary investment platform. You will have access to our comprehensive package of employer services consisting, among other, of employment law advisory, payroll, GDPR consultation and provision of office space facilities. 
Our role entails the protection and transformation of value today so you can have the right opportunities to thrive tomorrow. 
Image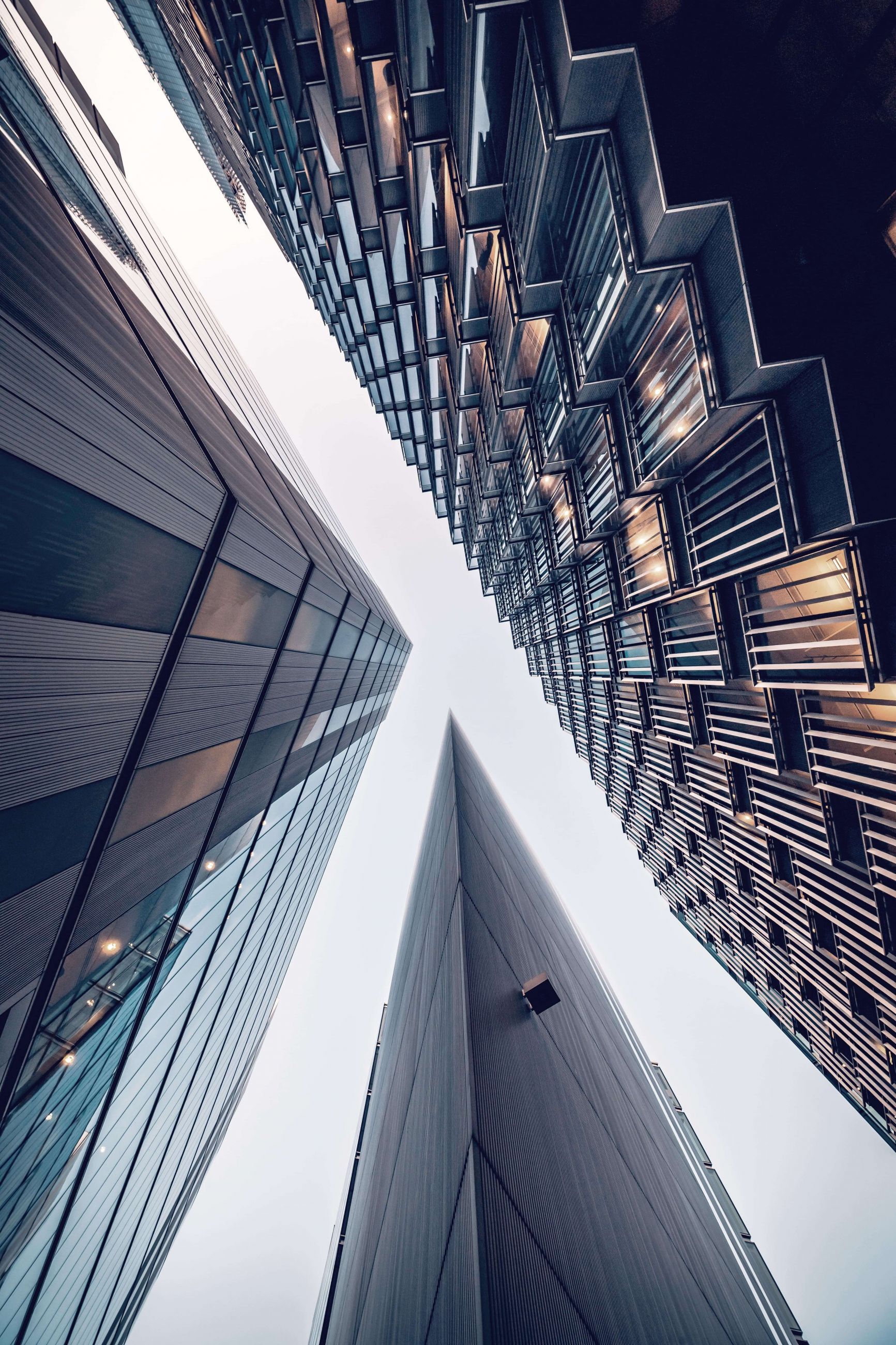 Ready to ride the wave?
Contact us and let us tailor our services according to your needs.