Image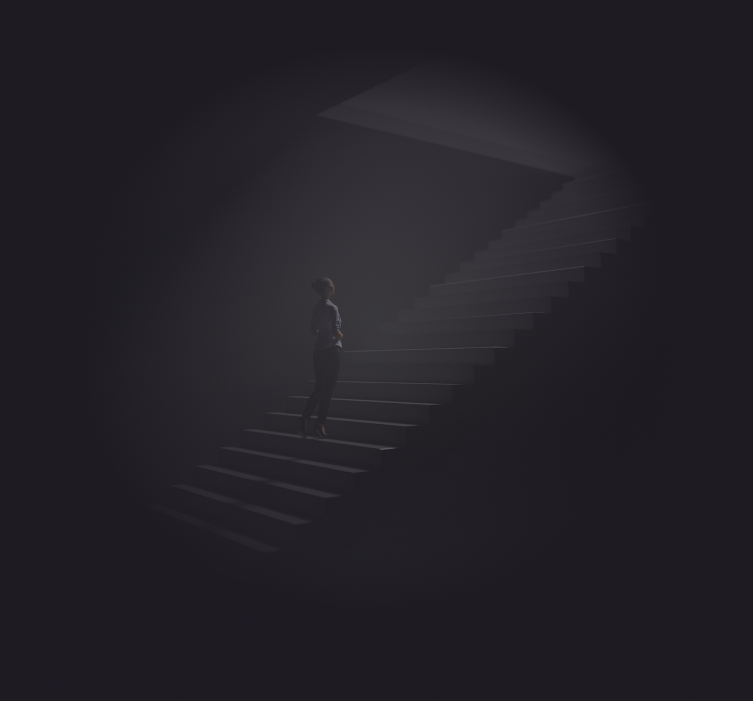 Our Internship Programme, which takes place yearly during the summer months, is an experiential learning programme that meticulously integrates knowledge and theory learned in universities with practical applications in a professional setting. Royal Pine opens its doors for interns wishing to utilize its comprehensive training which provides an unmatched competitive advantage amongst non-graduates and a potential employer waiting for you at the end of your studies.
This programme is a great way to discover our cutting-edge work and collaborative culture. Our interns have access to a well-rounded orientation process and are equipped with valuable experience by working alongside our experts on clients' cases. The aim of this programme is to provide our interns with a solid exposure to our work, and taste what it is like to be on the front line with us.
Our friendly environment aids the process of embracing real challenges, the solutions of which, provide a significant head-start for skills development. Whether you are on your penultimate or final year, studying marketing, law, accounting, computing and technology or any other competency, take advantage of our Internship Programme which will provide you with actionable insights of what your next professional steps should be.
Image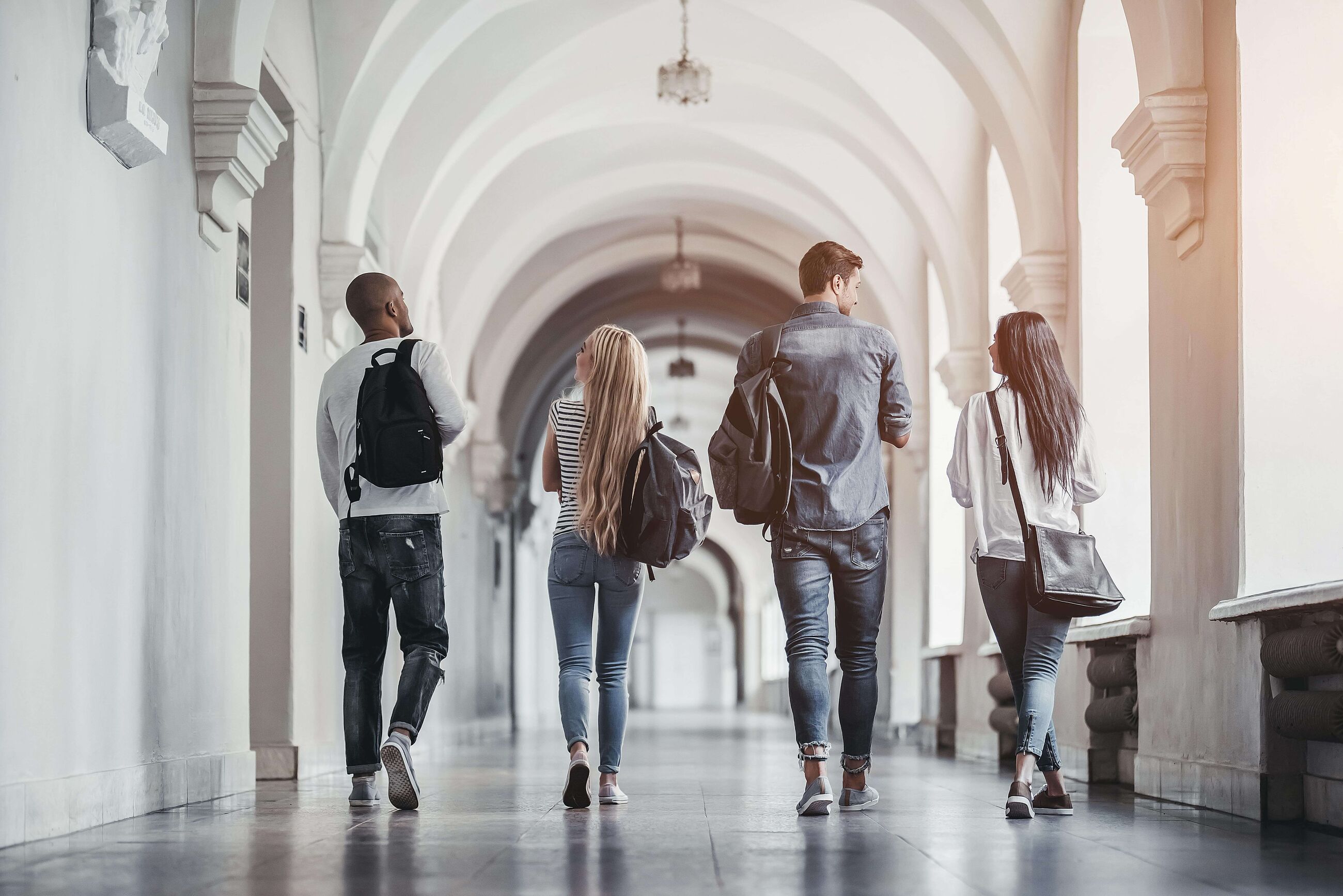 Sounds appealing?
Come join us.
Thank you for your interest in Royal Pine. Please use the below form and we will notify you in relation to our selection process and your next steps.
Internship Programme Application
Please complete the form below to apply for an internship position with us.