Image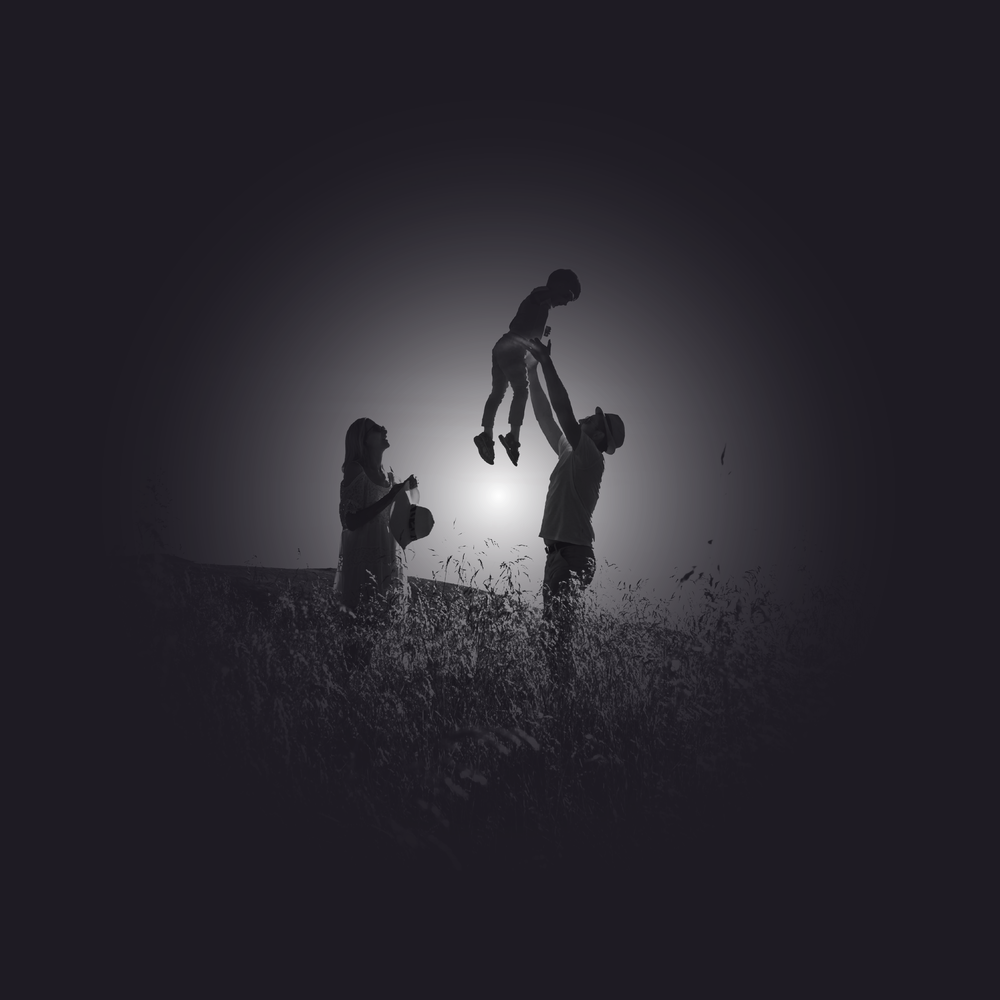 Your family business is driven by its unique mission, vision and set of values and it is underpinned by your inventive decision-making, shaping a legacy for future generations. However, in its road to success, your family business will inevitably face challenges. The international business landscape is undergoing disruptive changes at an immense speed. As a result, both businesses and high-net-worth individuals are faced with increased complexities, regulatory scrutiny and multifold risks. Safeguarding, managing and growing your family wealth inevitably turns into a priority. 
Family offices are increasingly becoming the prominent vehicle for assisting families to manage their wealth and administer their private affairs. At Royal Pine, we deploy our combined expertise in assisting you establish and effectively operate a family office acting as a bespoke one-stop-shop for handling your investment, legal and financial enquires. 
We harness the power of our strong and truly global partner network to provide you with unique investment opportunities while taking advantage of our internally developed fundraising platform to pool resources for your investments. As your trusted partner, our mission of managing your portfolio does not end here. Find peace of mind by allowing us to deal with all issues associated with this domain by providing robust transaction advisory, financial reporting and tax risk-mitigating solutions. 
Whether you are looking to preserve or embark on a journey of developing your wealth, we stand by your side. 
Image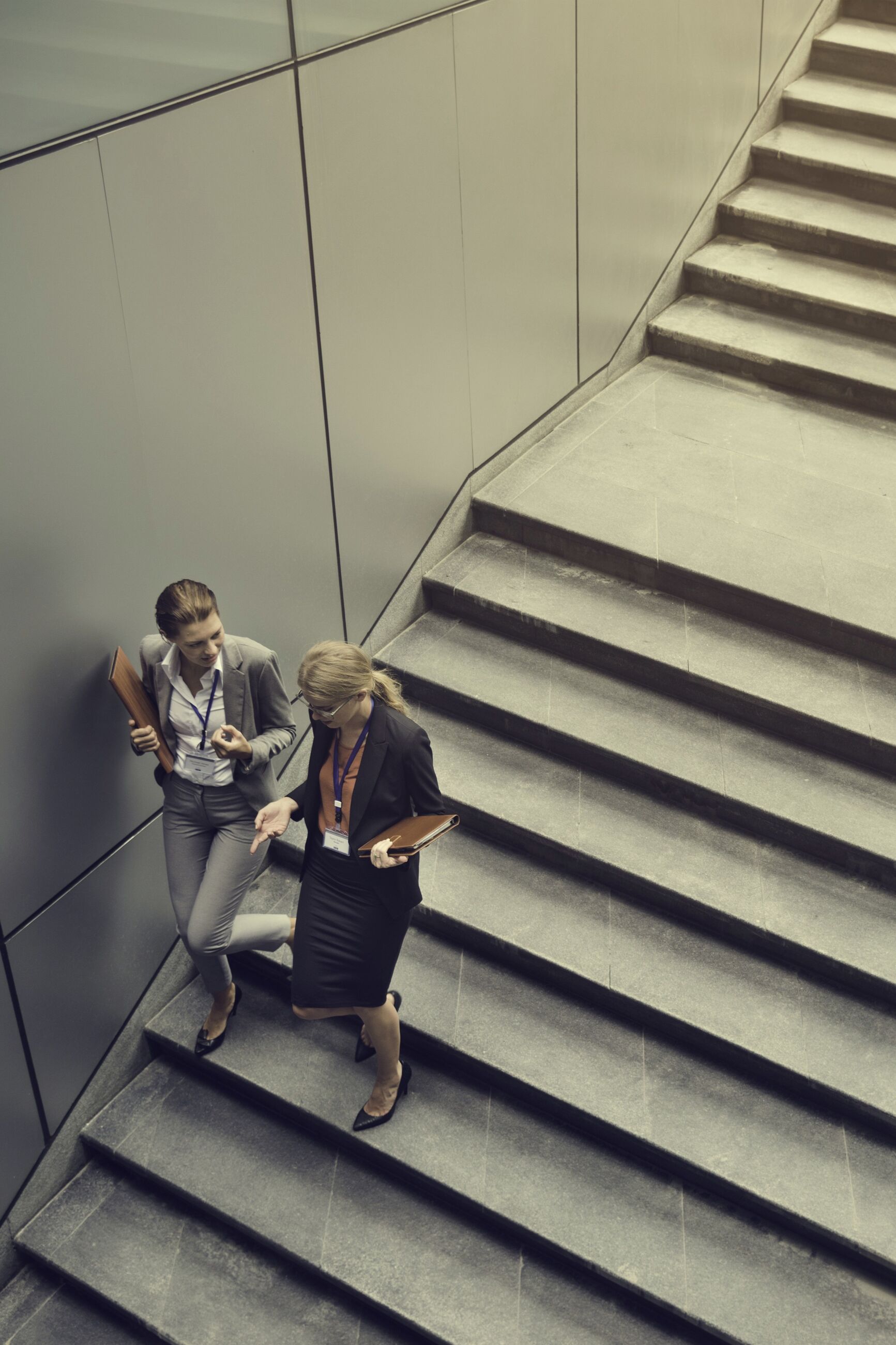 Ready to focus on your tomorrow?
Contact us and let us tailor our services according to your needs.
Royal Pine operates across the globe in key financial jurisdictions.
Cyprus 

Greece

Malta

Mauritius

Cayman Islands

British Virgin Islands

United Arab Emirates