Image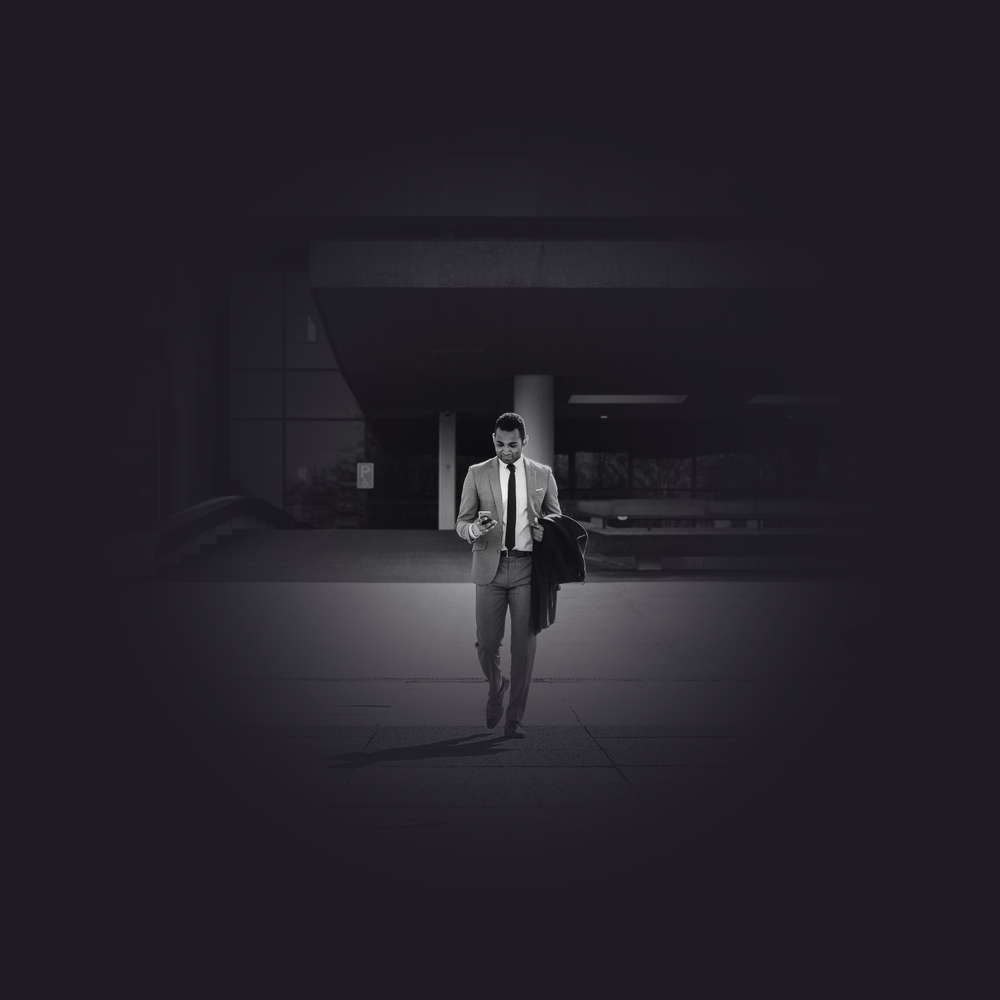 In this era of rapid change, one of the most baffling challenges for individual and corporate taxpayers is to thoroughly understand and effectively manage their taxes while focusing on their business objectives. An apparent need of staying ahead of the developments which can have a direct impact on you and your business emerges in order to empower nimble, yet compliant decisions. But how can an integrated tax strategy be developed?
This is where Royal Pine steps in. Our tax professionals collaborate seamlessly with our global partner network to offer robust tax solutions across all tax disciplines to help you implement practical strategies to manage your taxes effectively. With us, as your trusted advisor, tax compliance, risk management and transaction impact assessment are all concerns which are put to rest.
Tax Advisory
The tax footprint of a business is directly related with its ability to generate profits and embark on its journey for growth. Therefore, tax strategy and structure analysis are essential for enhancing profitability. Our team of experts are able to assist you with deploying the correct structure for your business considering any applicable cross-border elements while ensuring that its transactions are executed in full compliance. 
We take pride in our ability of being always up to date with the latest tax developments and in doing so, we proactively provide advice on the effects of such developments on your business ensuring swift mitigation of tax risks. From planning cross-border transactions to effectively structuring a merger or an acquisition while maintaining a sensible tax position, we are by your side.  
Image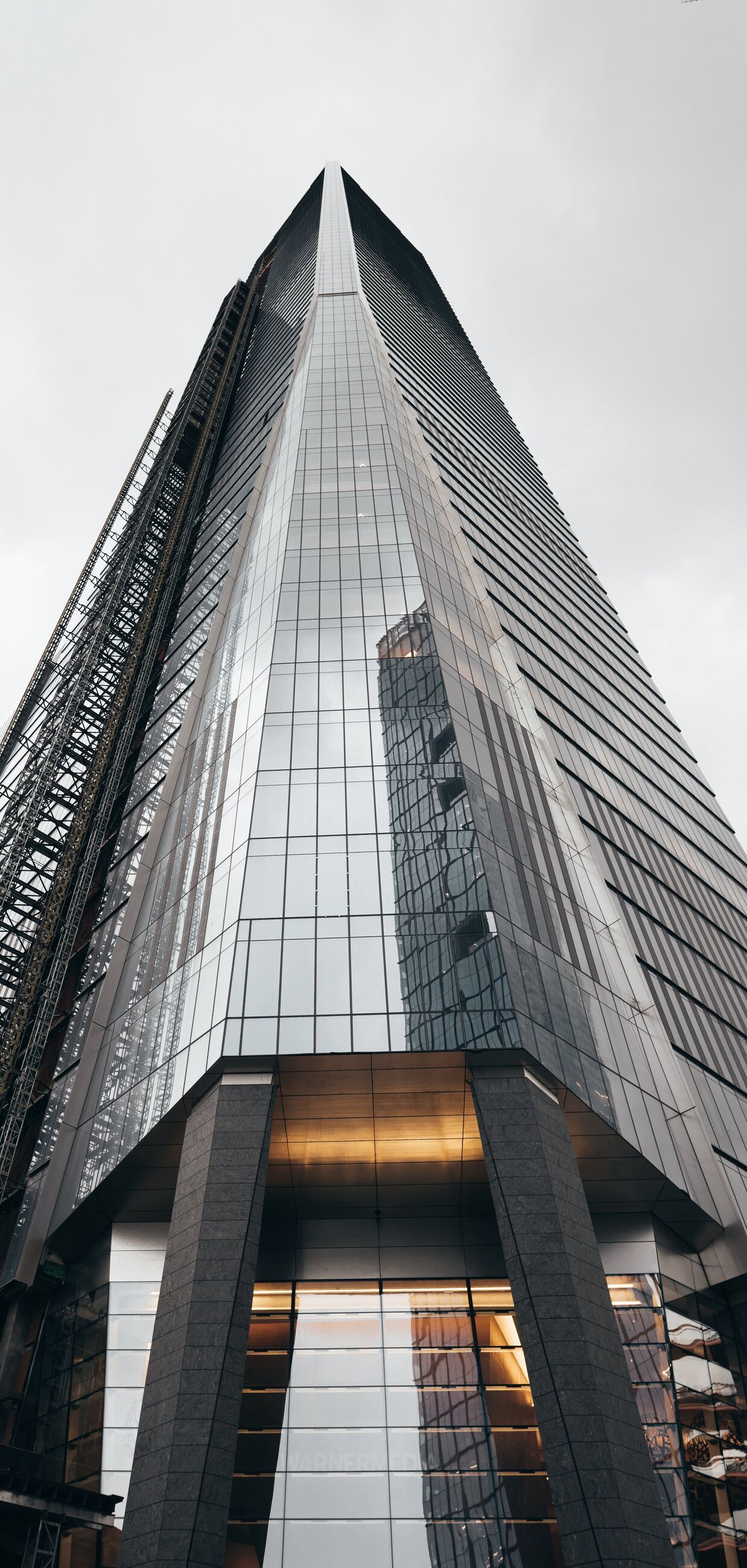 Image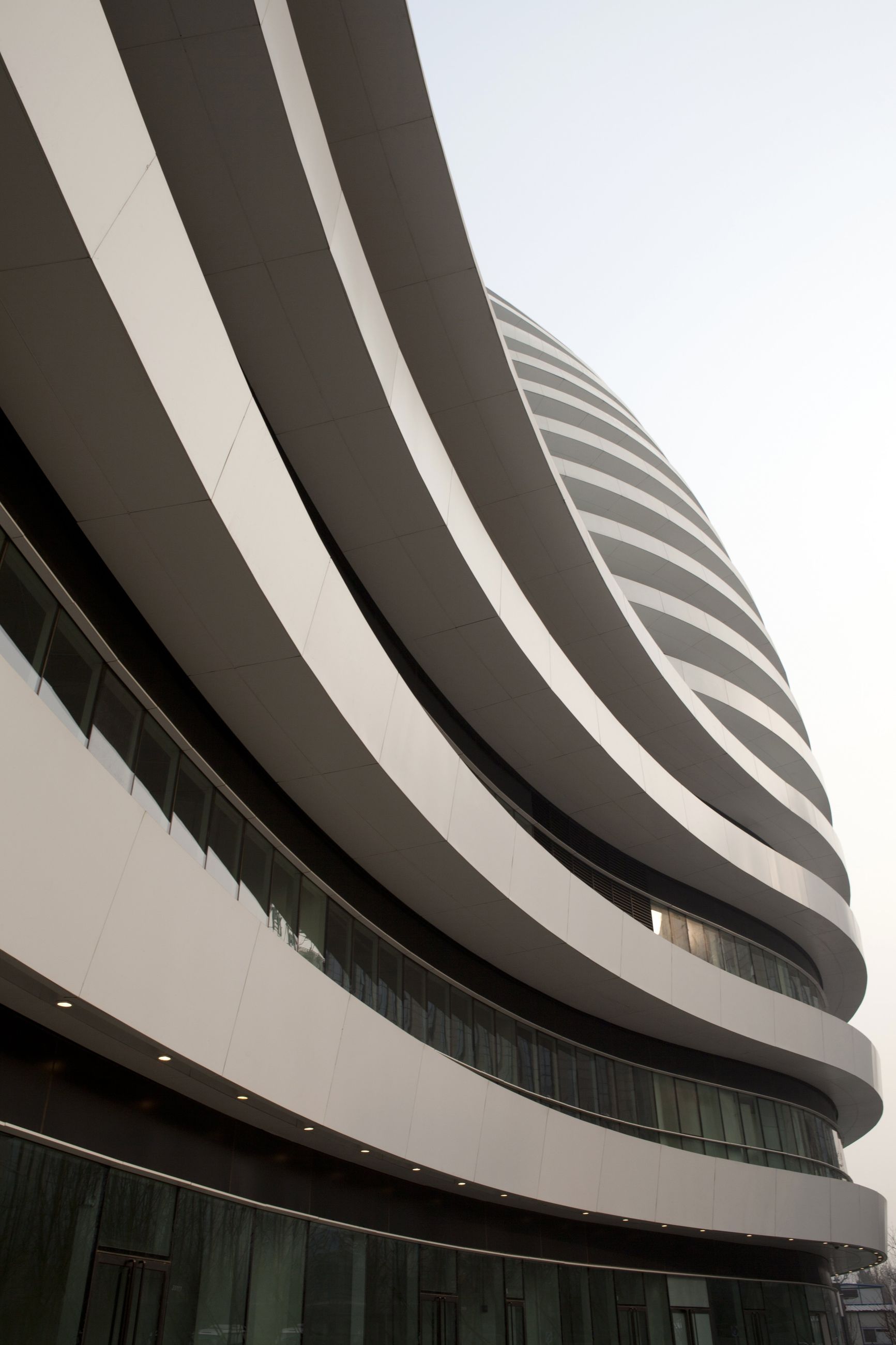 Tax Reporting 
With businesses being under the spotlight to effectively manage their tax reporting obligations, having access to comprehensive tax reporting solutions becomes critical. At Royal Pine, we can assist you with holistic tax reporting including FATCA & CRS, Country by Country (CbC) and DAC6 reporting. 
Indirect tax
If you are looking to manage your indirect taxes, we provide a range of value-adding solutions allowing you to increase your margins and improve cashflow. Our financial experts are well-versed in providing comprehensive VAT advice and indirect tax compliance solutions ensuring meticulous management of your indirect taxes. 
Ready to resolve your tax perplexities?
Contact us and let us tailor our services according to your needs.