Image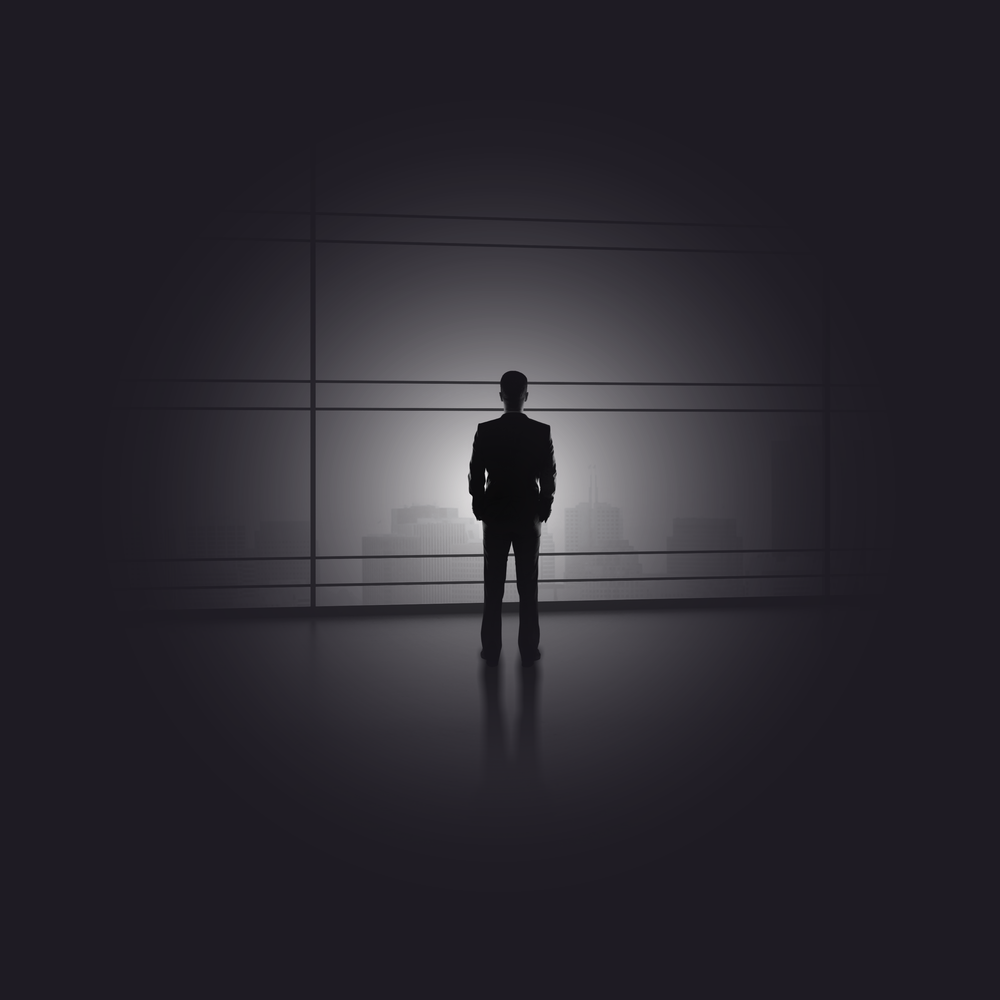 Businesses are increasingly considering alternative jurisdictions to relocate and operate from. Their evaluation inevitably includes factors such as strategic geographical location, highly skilled workforce, robust legal and regulatory framework, tax benefits as well as an exciting and safe living environment.
But the mere decision of relocating is just the tip of the iceberg, and once it is taken, a plethora of issues need to be tackled. You need to incorporate a company and decide on an appropriate structure, obtain any necessary licenses, adhere to various regulations, address any tax implications, and the lists goes on. Perhaps your feel daunted and confused regarding your next steps?
At Royal Pine, our interdisciplinary team is able to assist you throughout your business relocation journey. We provide bespoke solutions which align with your objectives, becoming your trusted partner in eliminating the unpredictability that comes with a business relocation while providing expert advice during your subsequent operations.
During the initial stages, we can assist you with the set-up of an appropriate and effective structure and provide robust advice on financing options. We can help you identify the extent of your business's operations on the island and the planning of costs required for operations. We proceed to assist you with the incorporation of an entity and act as qualified introducers to various reputable local and international banks to facilitate with the opening of any type of bank account. We can support you with finding business offices according to your needs and help you with obtaining any applicable licenses and permits. 
We can further support you by providing holistic transaction advisory which takes into account the financial, corporate, tax and legal angles. We ensure optimal tax and VAT compliance and take care of financial and regulatory reporting requirements on behalf of your relocated business. When it comes to human resources, we can help you locate or relocate highly proficient employees and assist with their registration with the relevant authorities while ensuring that immigration compliance matters are taken care of. We complement our array with payroll management and employment law advisory to ensure that you get the end-to-end relocation package you need for your peace of mind.
Image