Image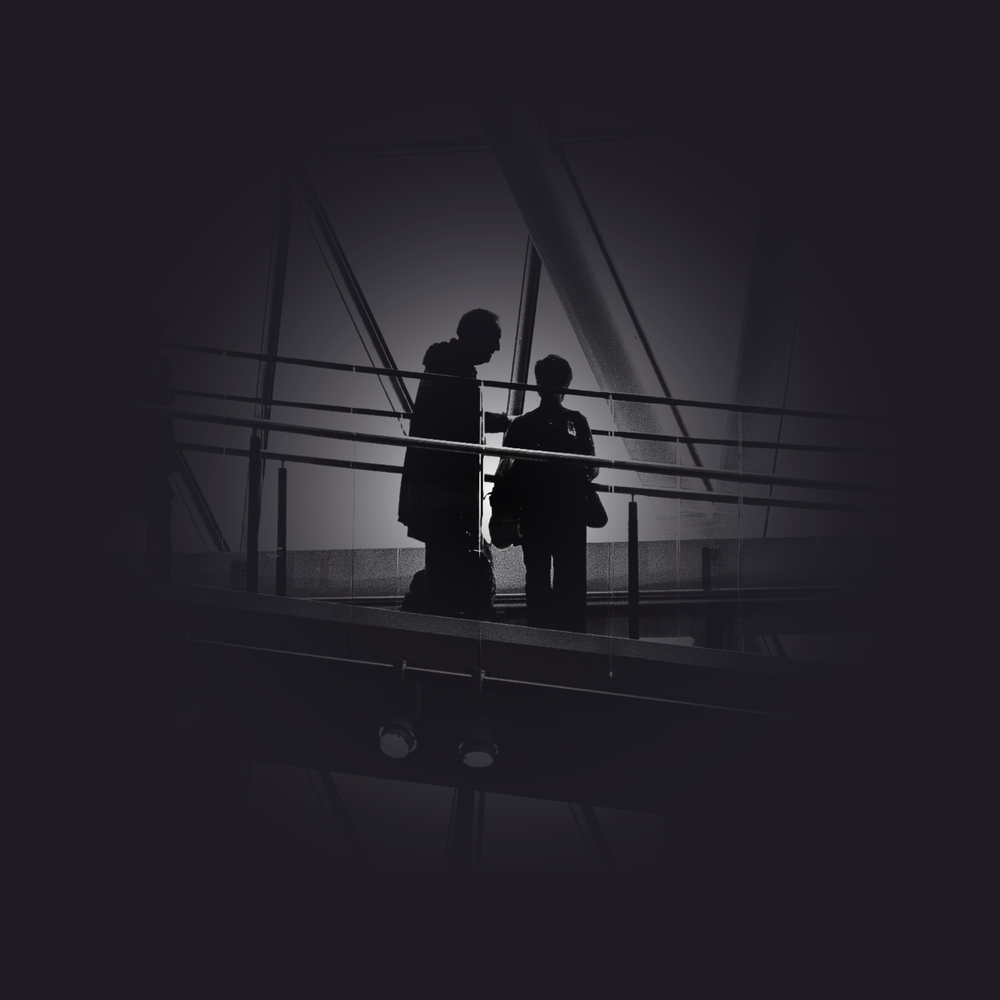 As your business keeps on growing and expanding into new countries, you will need to open and administer a bank account to be able to run your day-to-day operations in that jurisdiction. However, in today's stringent regulatory landscape, this is not always as simple as it may seem.
Businesses are increasingly facing extensive difficulties in opening and administering a bank account as a result of banks strengthening their compliance frameworks, and hence their acceptance criteria as well as ongoing customer obligations. This amplifies the pressure on banks to easily reject the acceptance of unconventional yet innovative business models, as well as their need to extensively scrutinize each business's transaction enquiries following its acceptance and impose strict ongoing responsibilities. When your business faces such unprecedented hurdles posed by banks internationally, our team is here to help. 
At Royal Pine, by utilizing our international bank network, we act as trusted and qualified introducers to reputable international banks. Our banking experts, by thoroughly considering the unique characteristics of your business model, can assist you with seamlessly setting-up a bank account that corresponds to your needs by arranging for all due-diligence requests on your behalf, providing the platform for successful business transactions. 
Since we want our clients to have peace of mind, we take advantage of our expertise of dealing with banks to alleviate the ongoing compliance and scrutiny burden. During complex transactions, our interdisciplinary team steps in to provide solid advice in relation to every step that needs to be taken for its effective execution. We can also be appointed as bank account signatories ensuring swift and practical execution of bank instructions while handling all of your banking enquiries with confidence. 
Image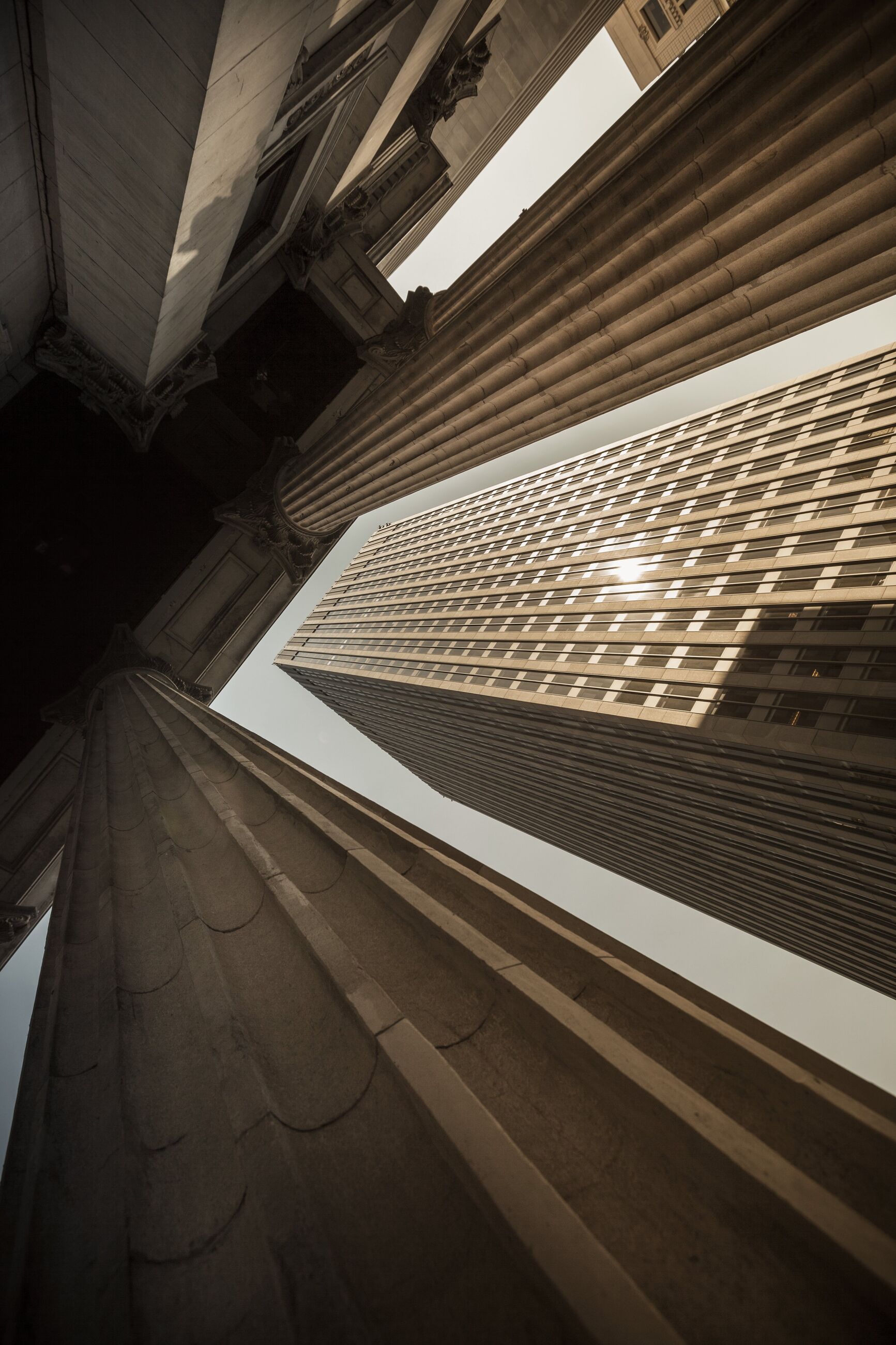 Ready to read the fine print?
Contact us and let us tailor our services according to your needs.
Royal Pine operates across the globe in key financial jurisdictions.
Cyprus 

Greece

Malta

Mauritius

Cayman Islands

British Virgin Islands

United Arab Emirates