Image
Planning and executing a successful sale of a business or divesting is far more complex than usually expected. To capture the best return on your previous efforts, a variety of multifaced aspects must be considered to avoid the high risk of value leakage.
Such aspects consist of clearly outlining the value pillars of your business, developing insightful documentation which will trigger a genuine interest from potential buyers, and once they are found, minimize any risks by performing holistic background and financial checks. Acting as your trusted partner, we bring key insights to assist you navigate this potentially transformational transaction with confidence and accelerate completion. 
At Royal Pine, we have vast experience in supporting sell-side transactions, providing expert sale strategy advice while addressing even the most demanding issues. We identify the key value drivers of your company to correctly position it for sale, while leveraging our industry knowledge and broad international network to assist you find the right buyers. Our team of experts provide exhaustive due diligence on prospect buyers, identifying all possible financial, legal and tax risks allowing you to make an informed decision.
We can assist you with preparing a thorough business plan which can be supplemented with a wide bundle of financial analysis reports and marketing material for potential buyers. Our array is complimented with negotiation support which ensures competitive terms and deal pricing. Once you conclude on a preferred buyer based on our insights, we help you develop the financial structuring of the transaction. Our team will support you from the beginning until post-closing, all at deal speed.
Image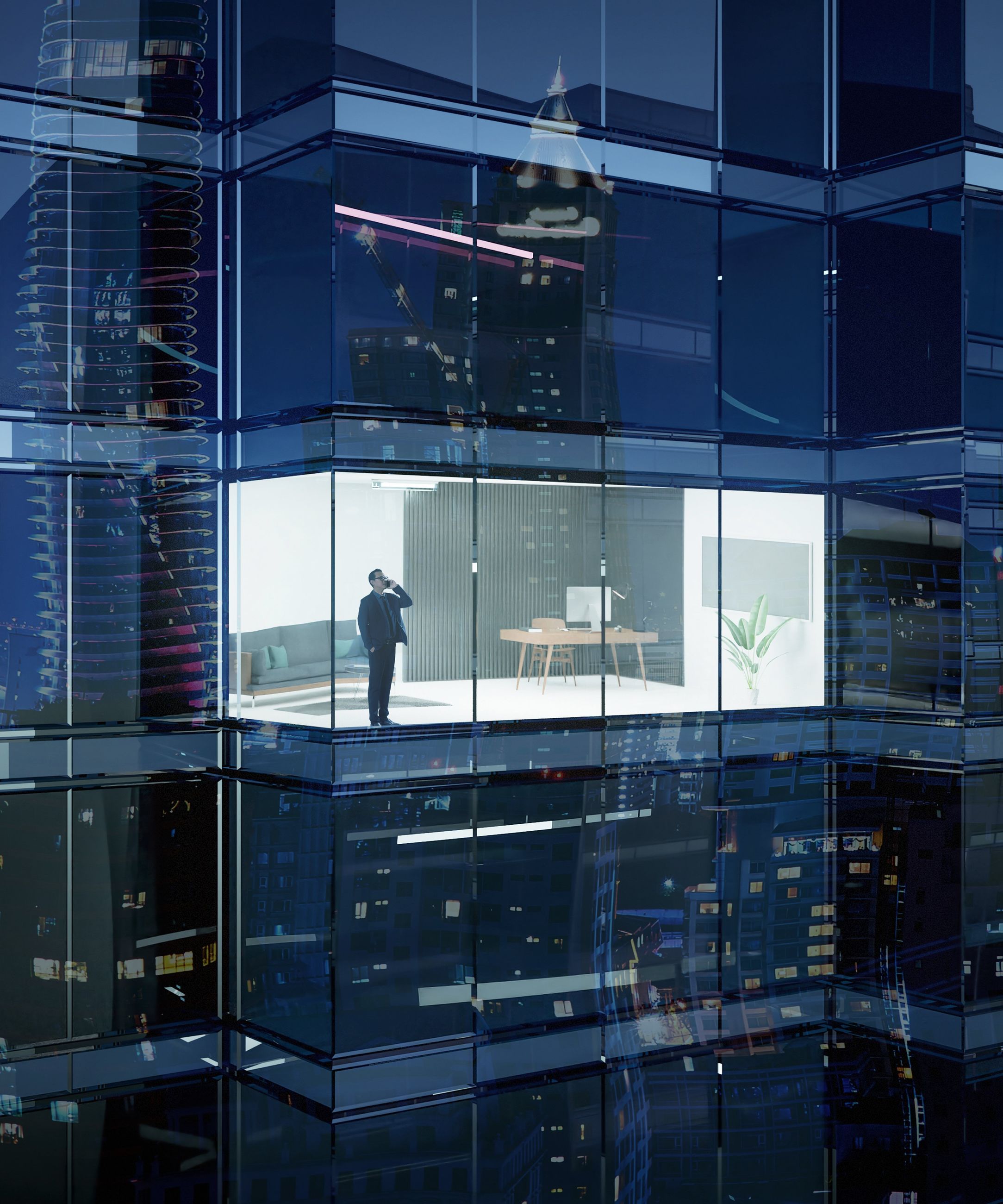 Ready to exit strategically?
Contact us and let us tailor our services according to your needs.
Royal Pine operates across the globe in key financial jurisdictions.
Cyprus 

Greece

Malta

Mauritius

Cayman Islands

British Virgin Islands

United Arab Emirates