Image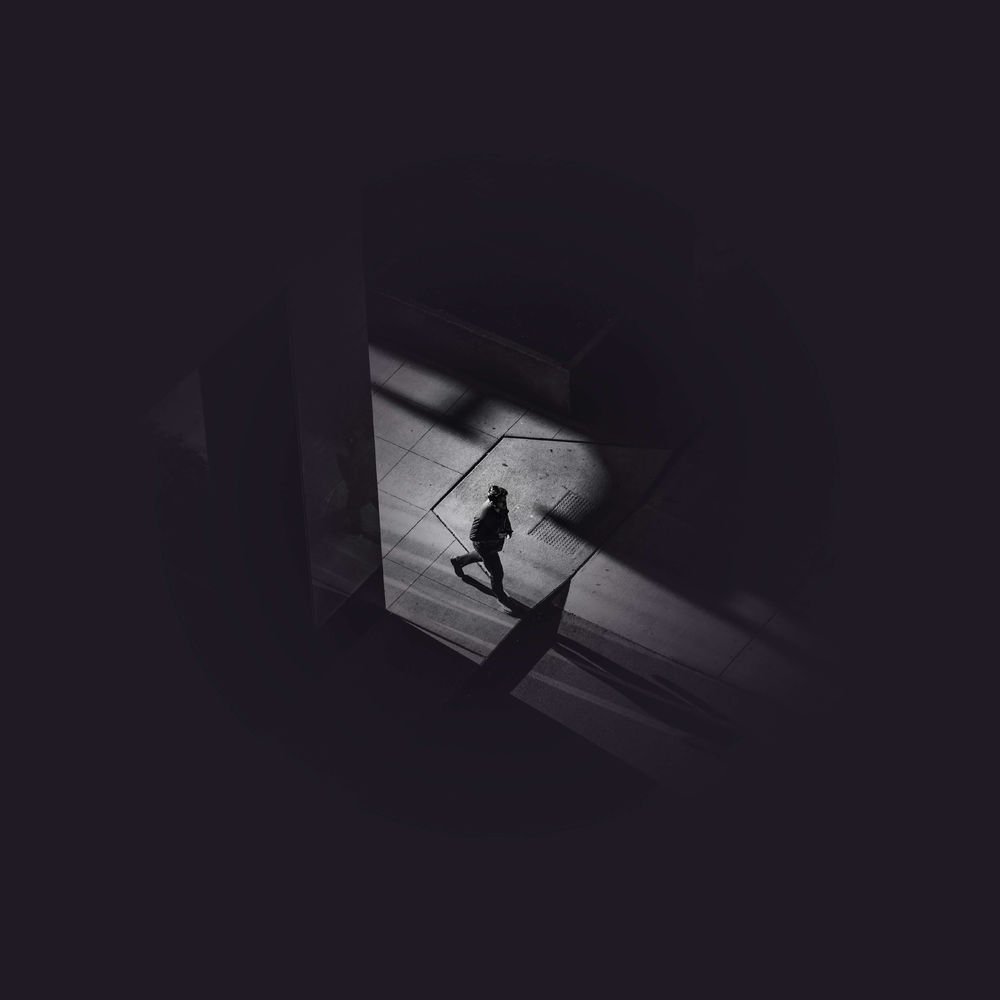 There comes a time when you have a promising idea for a business. Captured by the thrill of your idea's potential, you may feel the urge to immediately start implementing it without careful consideration nor a strategic plan in place. Factors such as an optimal structure, capital and licensing requirements might be unintentionally neglected. Perhaps you don't know where to start?
At Royal Pine, we are firm believers that the difference between a successful startup and a failed one is execution. We embrace innovation and avidly support you to transform your valuable idea into a successful business. Our dedicated team of experts will stand by your side in every phase, assisting you with unmatched solution-oriented advice. 
We initiate the process by embarking upon a discovery phase where we deep dive into your vision which enables us to gather the right information. Subsequently, we conduct a market research to determine, among others, the viability of your new product or service and identify the target market. By leveraging the expertise of our interdisciplinary team, we are able to assist you with the development of a comprehensive business plan which takes into account all angles.  
One of the most difficult and time-consuming phases of starting a business is raising funds. At Royal Pine, we harness the power of our strong and truly global partner network as well as our internally developed fundraising platform to swiftly assist you with raising the necessary capital. 
In order to transform your idea into a business, there are a myriad of additional steps that need to be executed meticulously. From the formation of your new entity and the opening of a bank account to the drafting of agreements and internal procedures, we can help. Our dedicated team can also assist you with a wide spectrum of IP-related matters and holistic transaction advisory services. We act as your trusted advisor providing a one-stop solution for all enquires which will contribute to your success.
Image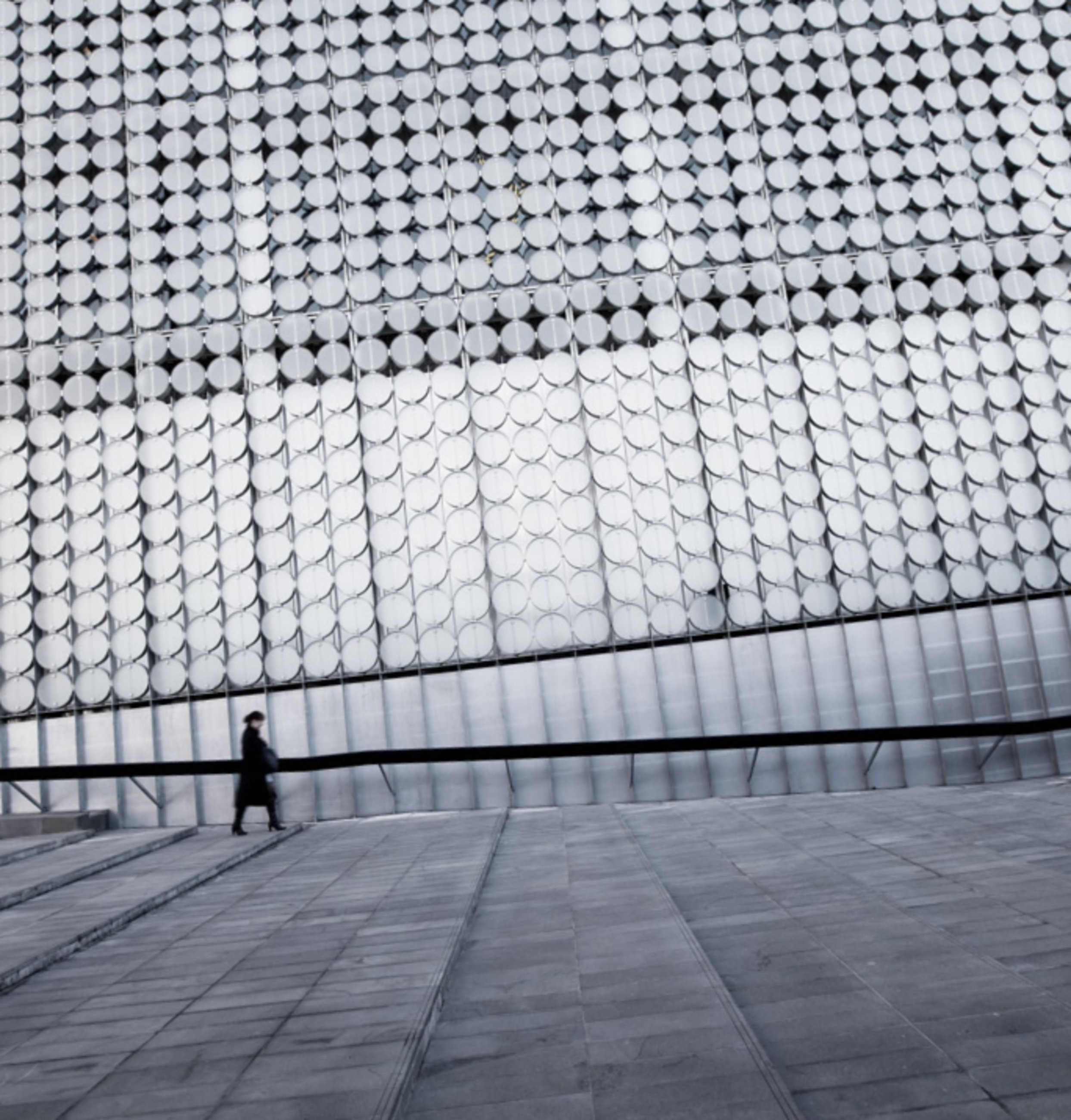 Royal Pine operates across the globe in key financial jurisdictions.
Cyprus 

Greece

Malta

Mauritius

Cayman Islands

British Virgin Islands

United Arab Emirates