Image

Image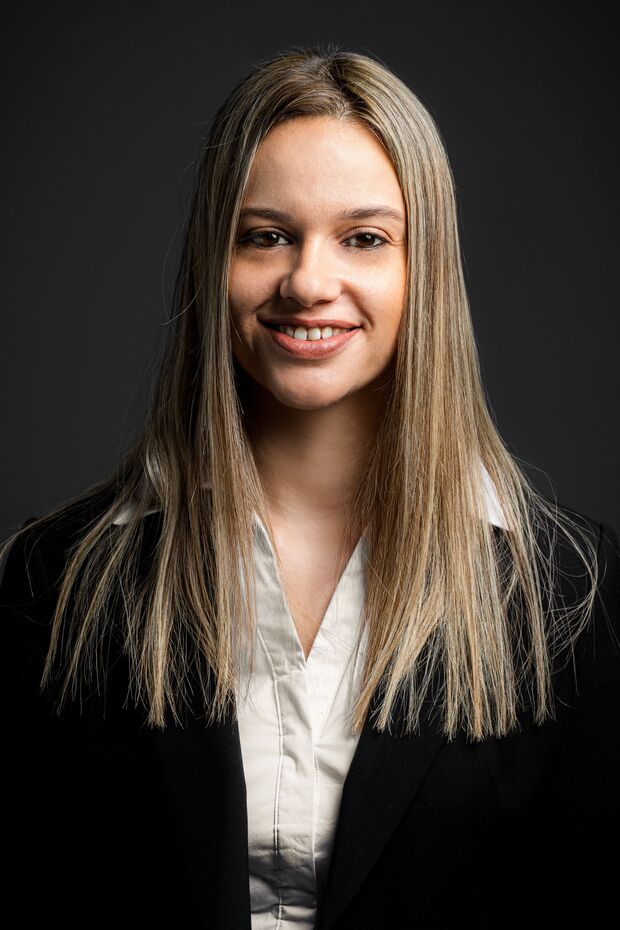 Maria Vira
Head of Financial Services
Image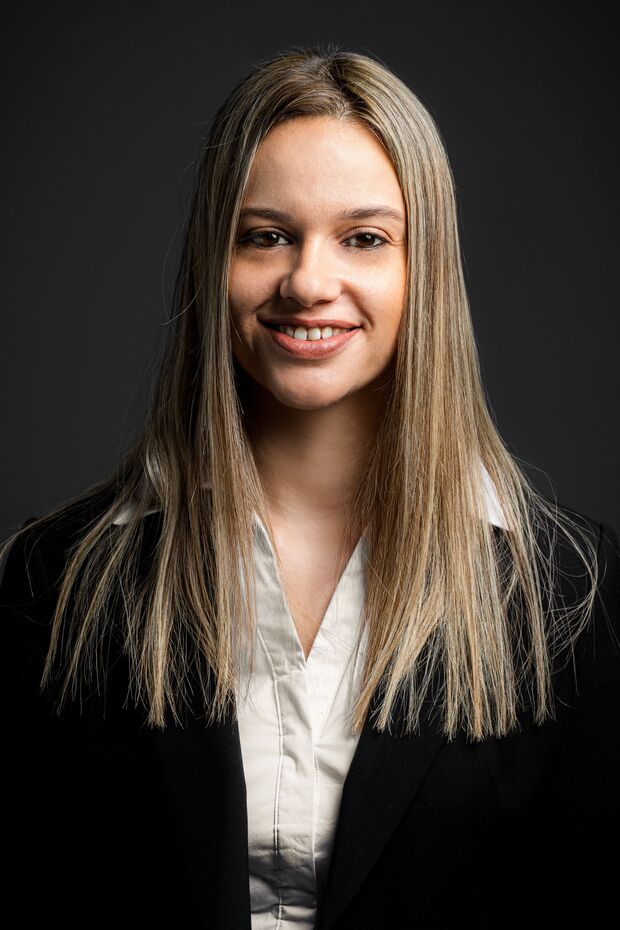 Maria leads the financial services department of Royal Pine. She is a Fellow Chartered Certified Accountant (FCCA) and a member of ICPAC. She holds a bachelor's in Business Management and a master's in Human Resource Management. 
She has immense professional experience in the financial services sector and has served in various positions and levels of major service providers in Cyprus. Over the years, she has gained extensive experience in fund administration, tax and VAT compliance and other functions such as payroll services and financial reporting. She has provided corporate finance advice and undertook the reporting of numerous international clients including open and closed-ended funds and entities with significant interests.
Maria is fluent in English and Greek.