Image

Image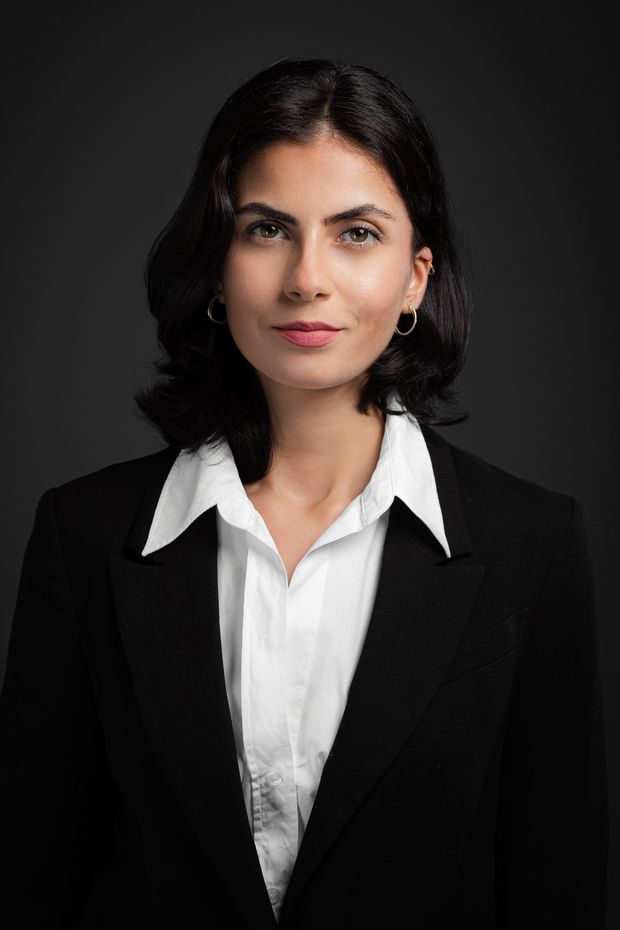 Zoe Christodoulou
Legal Consultant
Image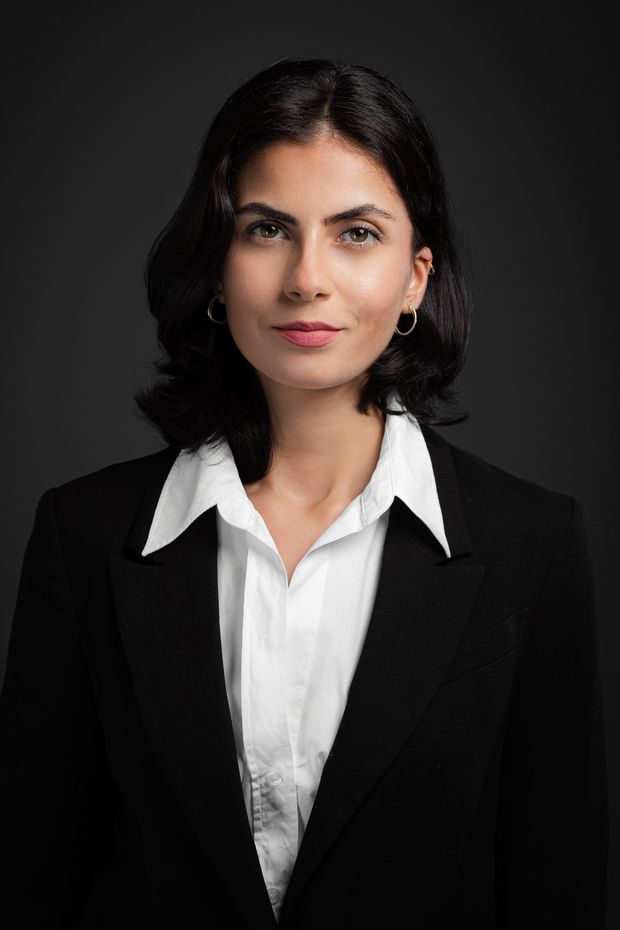 Zoe is a Legal Consultant at Royal Pine dealing with the legal aspects of the firm's portfolio of clients. She is experienced in corporate and commercial matters and is involved with large scale transactions. Zoe holds an LLB and LLM in Computers and Communications Law. 
She is a member of the Cyprus Bar Association and is registered with CySEC as a holder of the Financial Services Regulatory Framework Advanced Certificate. She has attended a variety of conferences and seminars relevant to Anti-money Laundering, the Financial Services Industry in Cyprus, and the GDPR. 
Zoe is fluent in English and Greek.